Mother's Day is right around the corner. Wow your loved one with some of these amazing, delicious mouthwatering recipes!
This post may contain affiliate links. As an Amazon Associate I earn from qualifying purchases at no additional cost to you. Please read our

disclosure

for more info.
Whether you are looking for the perfect breakfast, the perfect side dish or the perfect dessert for this Mother's Day, this list is sure to have everything you need to make sure your Mom feels every bit special!
---
---
This is me and my amazing mom and I hope she has the most wonderful Mother's Day this year! She deserves the world and is the most kind and thoughtful person I know.
Happy Mother's Day Mama!
---
---
In this post you will find Mother's Day recipes for:
1. Breakfast
2. Lunch
3. Snacks
4. Side Dishes
5. Dinner
6. Drinks
7. Desserts
Mother's Day Breakfast Recipes
I absolutely love a good breakfast and being creative in what I am making and all of these recipes are delicious, fun, and perfect to make on her special day! These amazing and delicious recipes are definitely my go-to choices when planning Mother's Day this year!
---
---
Mother's Day Lunch Recipes
As a mom, it can be really easy to forget to eat lunch some days. Whether it is because we are running around with the kiddos, playing ring-around-the-rosie with the schools, cleaning, cooking, and handling everything else that is in and out of the home, lunch sometimes seems like one thing we just cannot stop for.
Try making the mom in your life take that 30 minutes for herself and sit down to eat one of these mouth-watering meals this Mother's Day!
Build Your Own Healthy Nourish Bowl by Maple and Mango (Perfect for Mommy and Me time by creating your own nourish bowls this Mother's Day!)
---
---
Mother's Day Snack Recipes
Charcuterie Board With Love by Ottawa Mommy Club (Seriously, how friggen fun and delicious does this look for Mother's Day!?)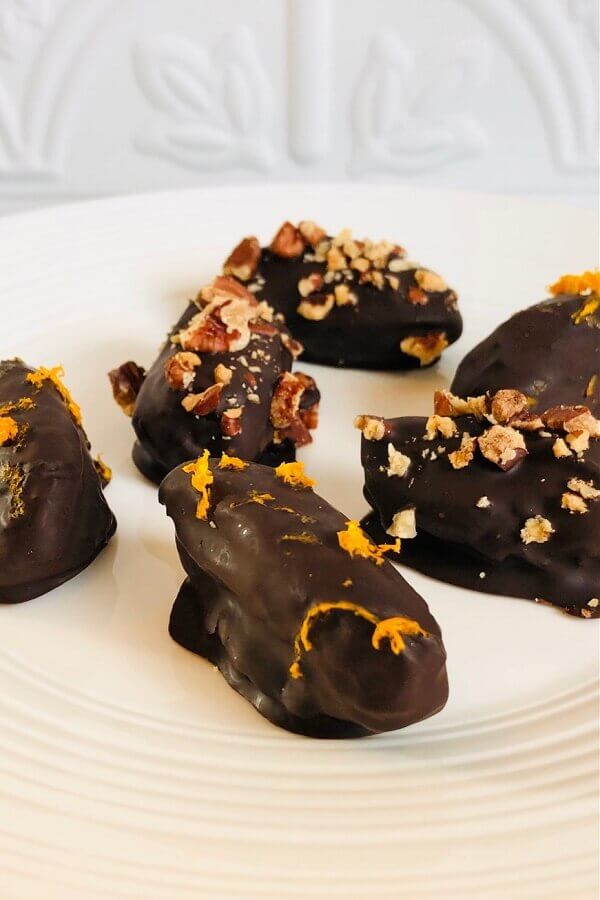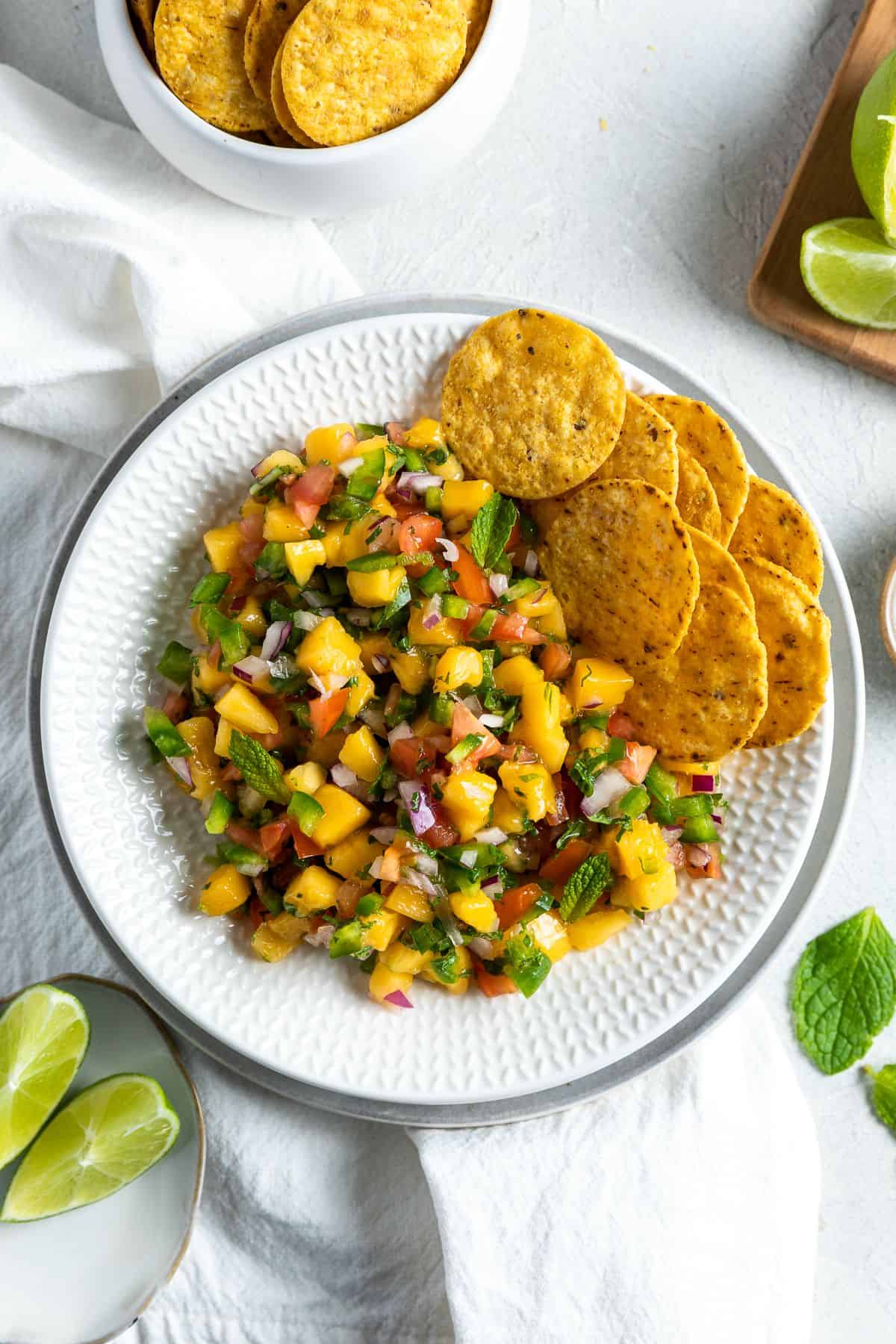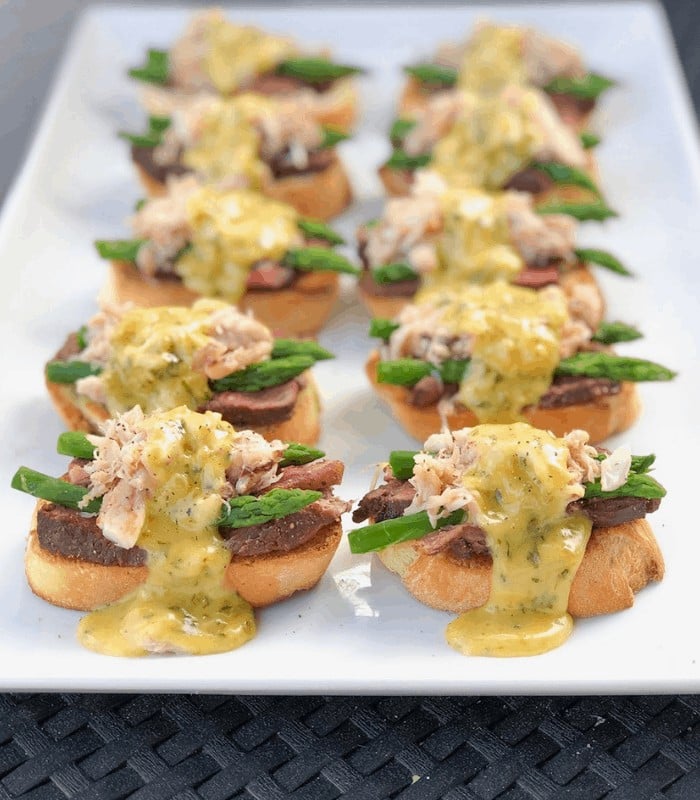 Bacon Roses with Whiskey Glaze by Galaxy Gastronomy (If your mom loves bacon, then show up to Mother's Day with a dozen "roses" this year!)
---
---
Mother's Day Dinner Recipes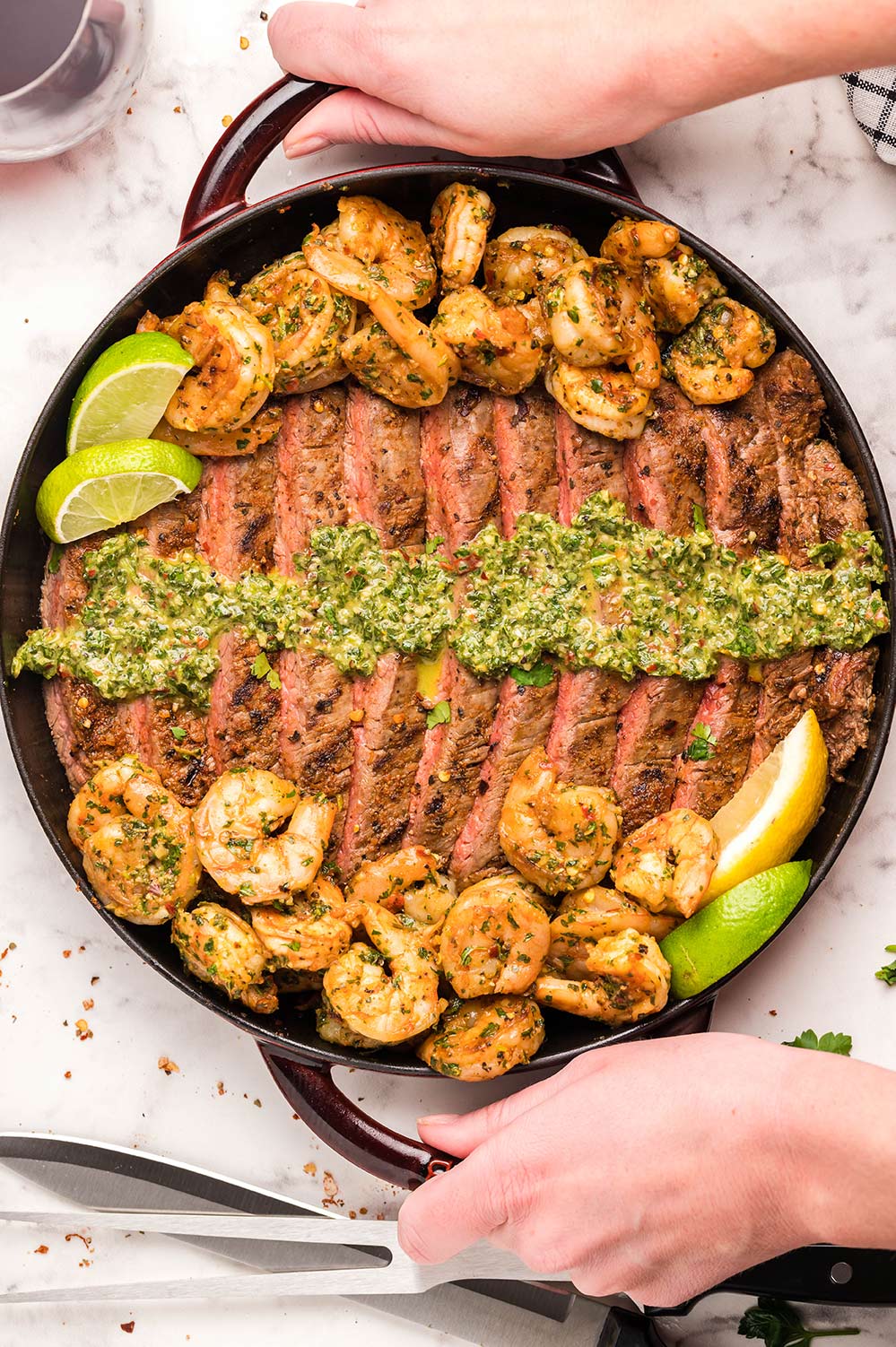 Harissa Lamb Chops with a Spicy Sauce by Krumpli (Just look at how devine these lamb chops look! My mouth is watering and its only 4:15am! Definitely keeping this on my Mother's Day go-to recipes list!)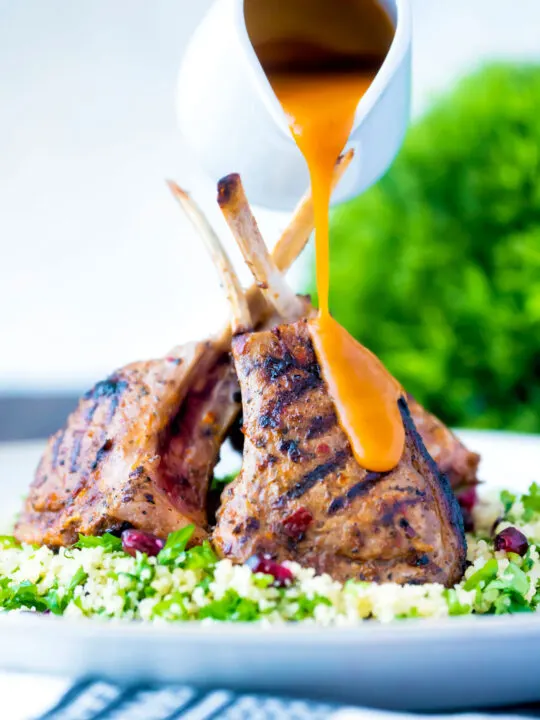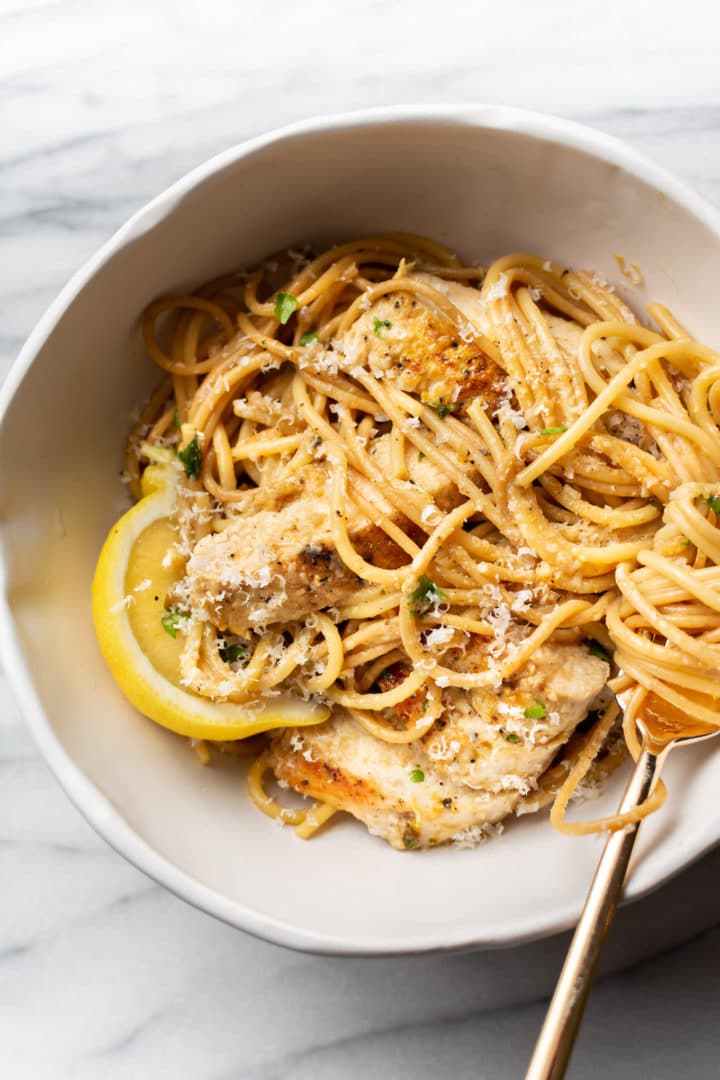 Pecan Crusted Honey Mustard Salmon by Amy Casey Cooks (My mom loves Salmon so making this for her on Mother's Day definitely needs to happen!)
Smoked Rack of Lamb by A Grill for All Seasons (This is one that I am going to call my brother up and….well you know what, since I know he reads my posts… pssst… Kris – since you have a smoker, let's make this delicious recipe for mom this Mother's Day!)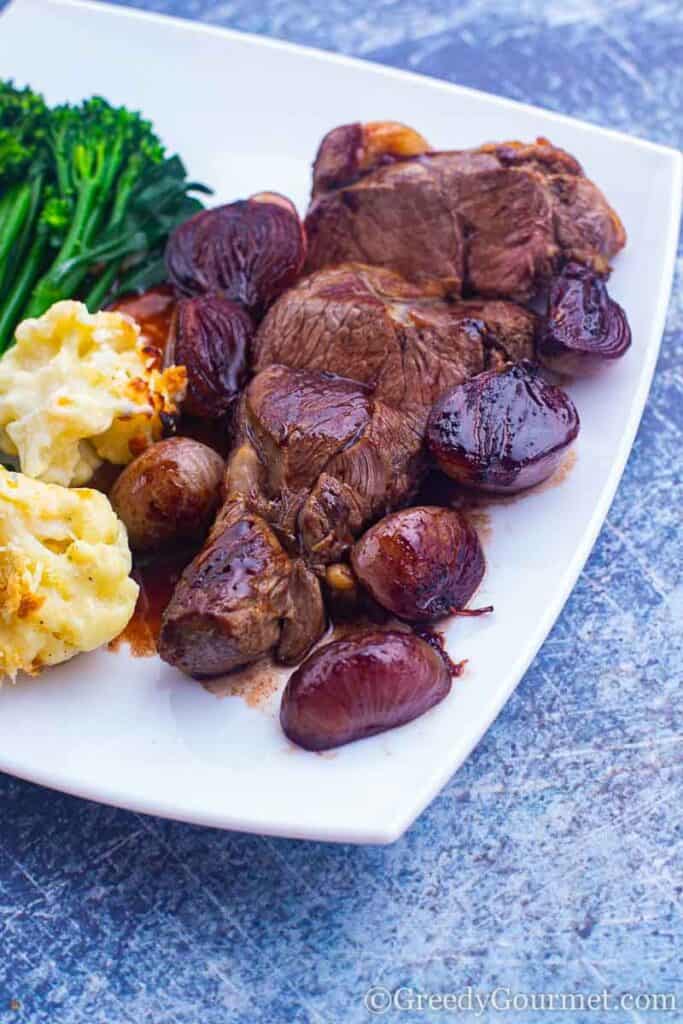 ---
---
The best Side Dishes for this Mother's Day
Radishes by Vegan Dollhouse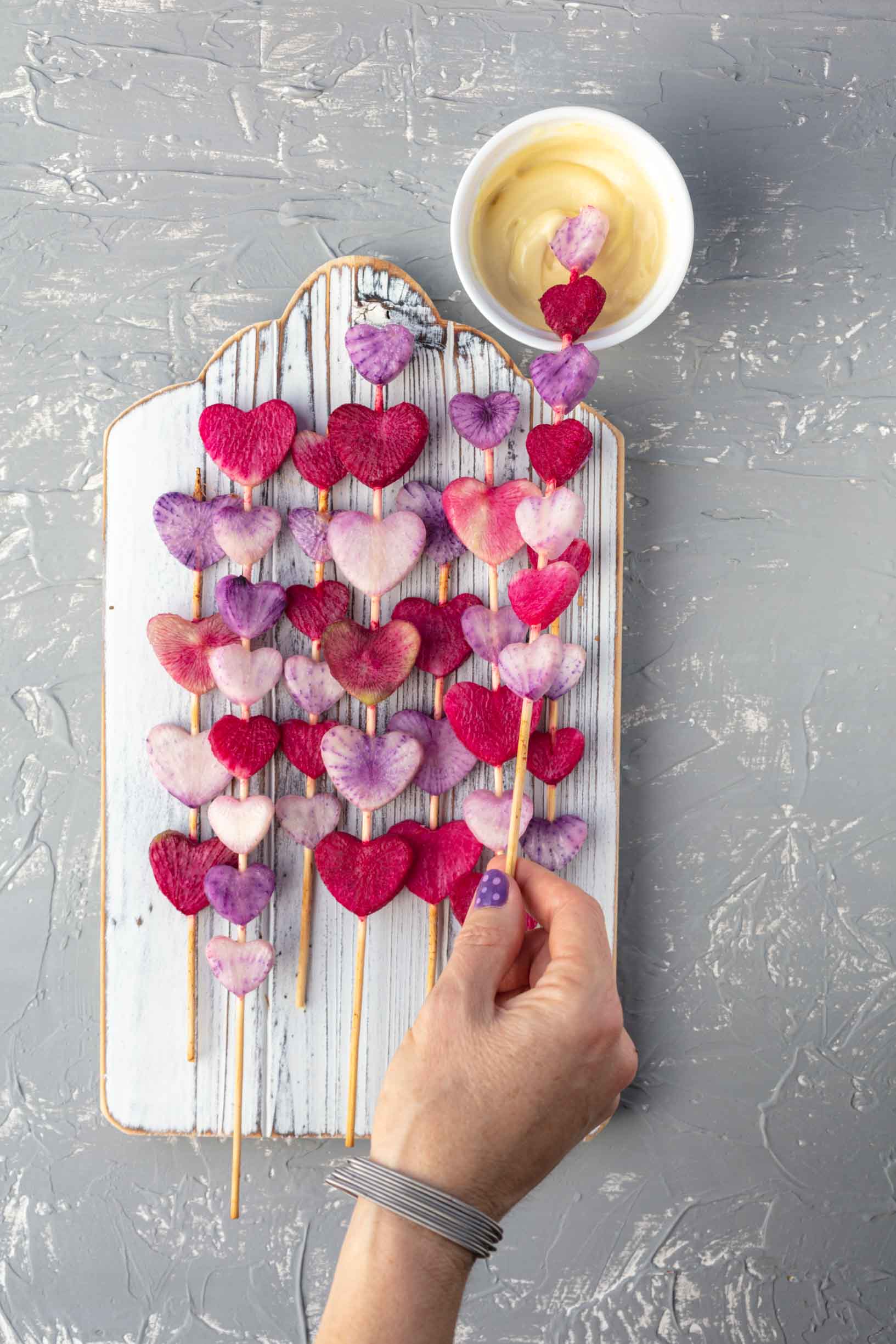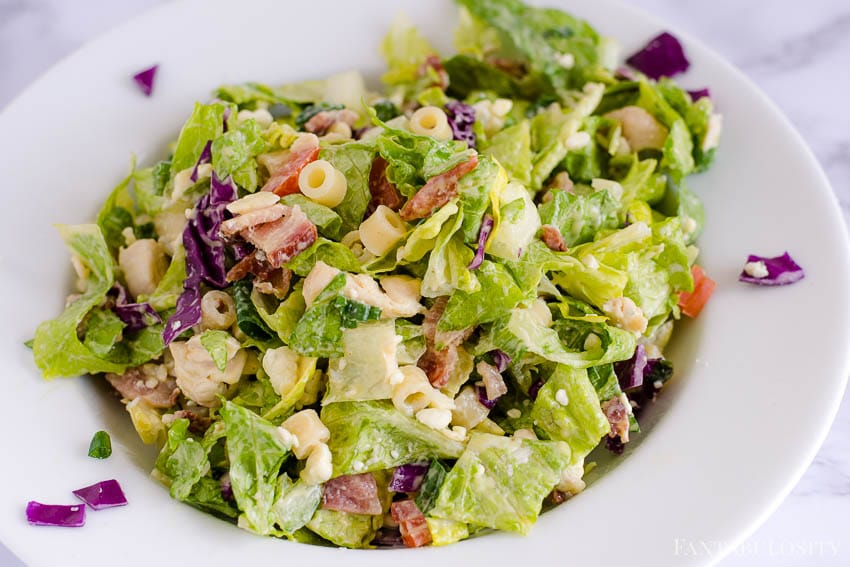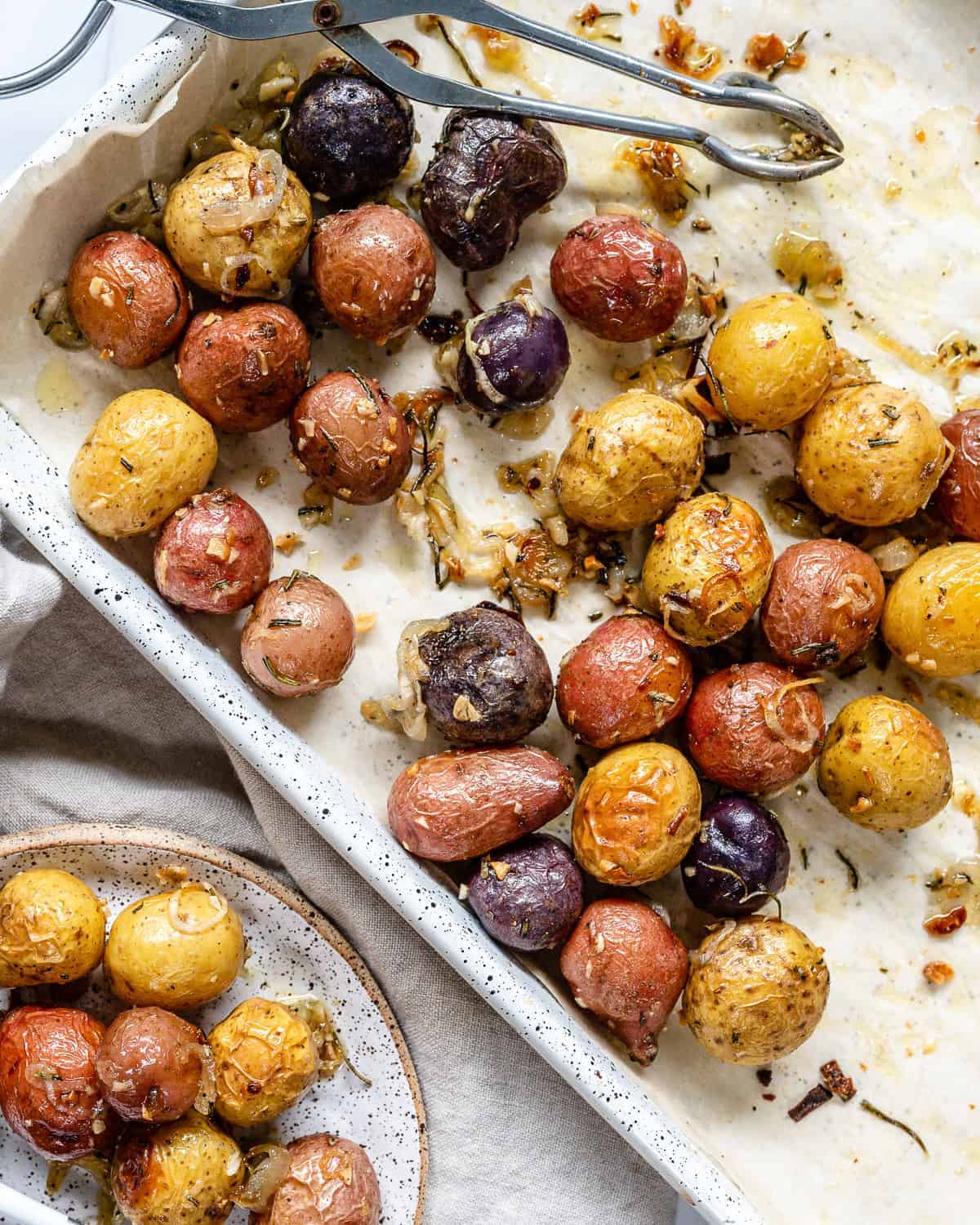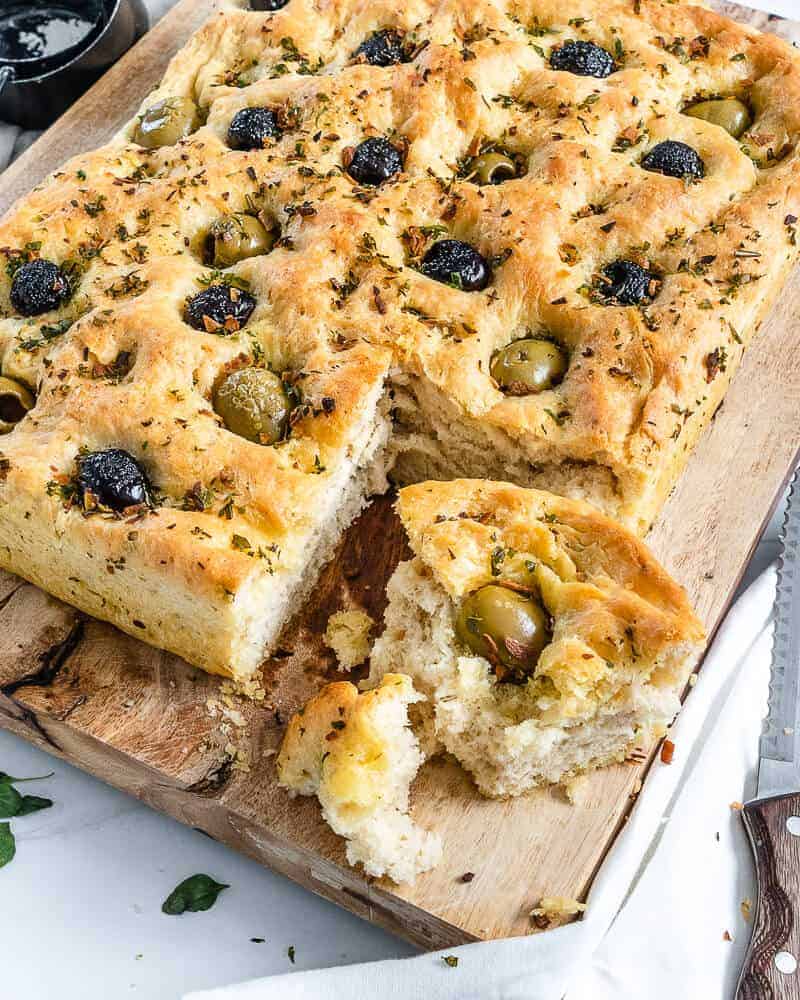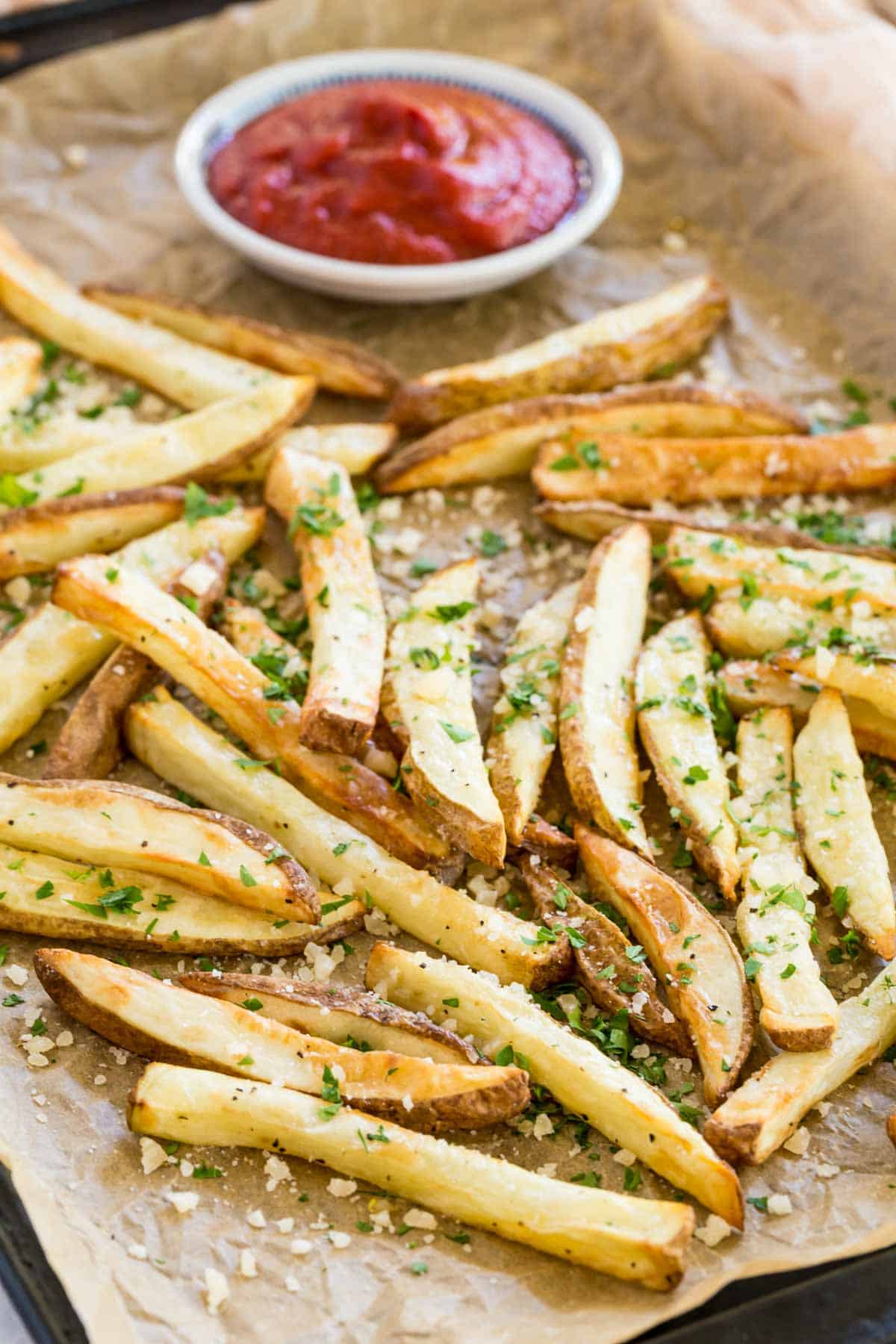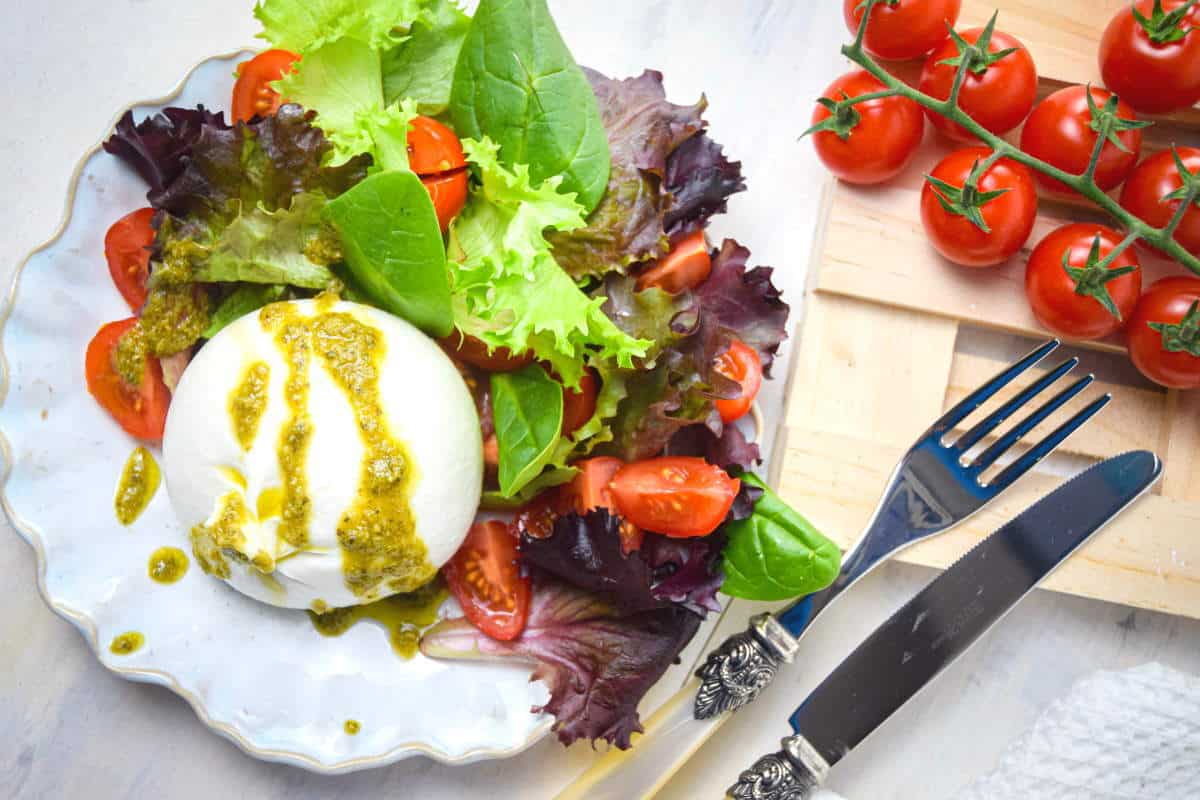 Kale and Fennel Salad with Almond and Cranberry by Delightful Plate (My 10 year old son absolutely LOVES kale and will eat it straight out of the bag so I know that this receipe is one that we would love to make together this Mother's Day!)
Best Roasted Asparagus by Aubrey's Kitchen (I could eat Asparagus every day! Mmmm!)
---
---
Mother's Day Desserts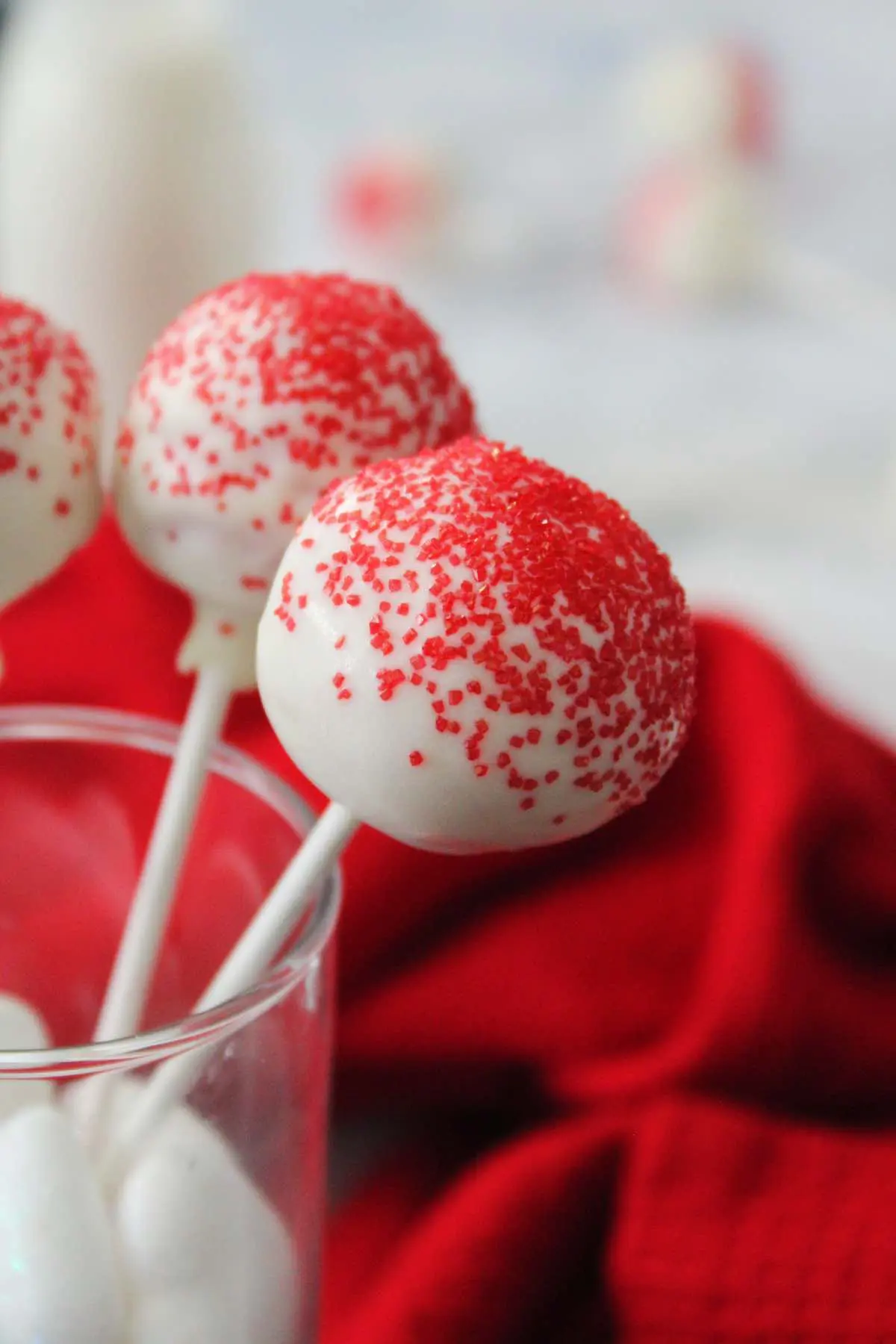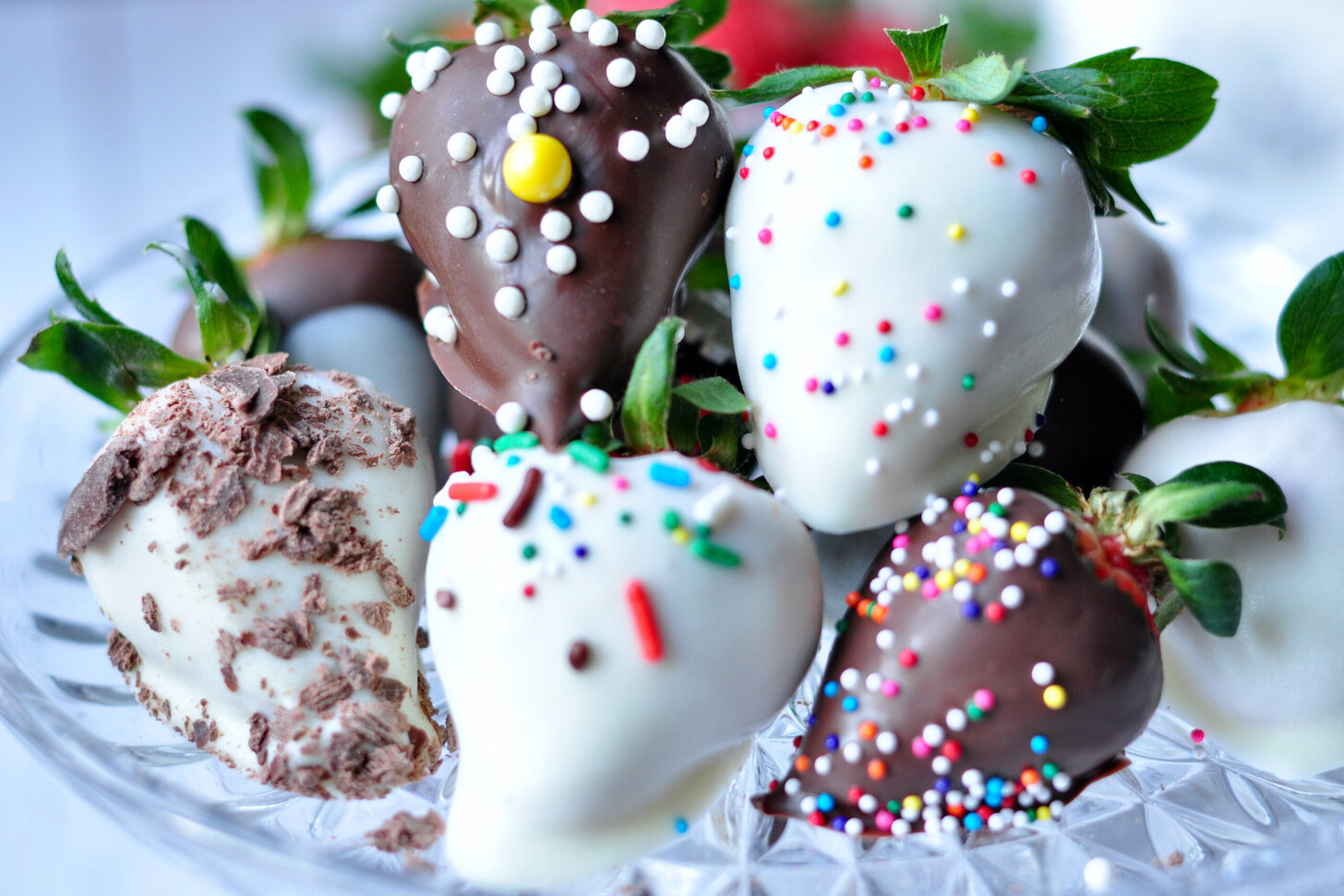 Rose Cupcakes by Barley and Sage (Wine and Cupcakes… what more could a mom want this Mother's Day?!)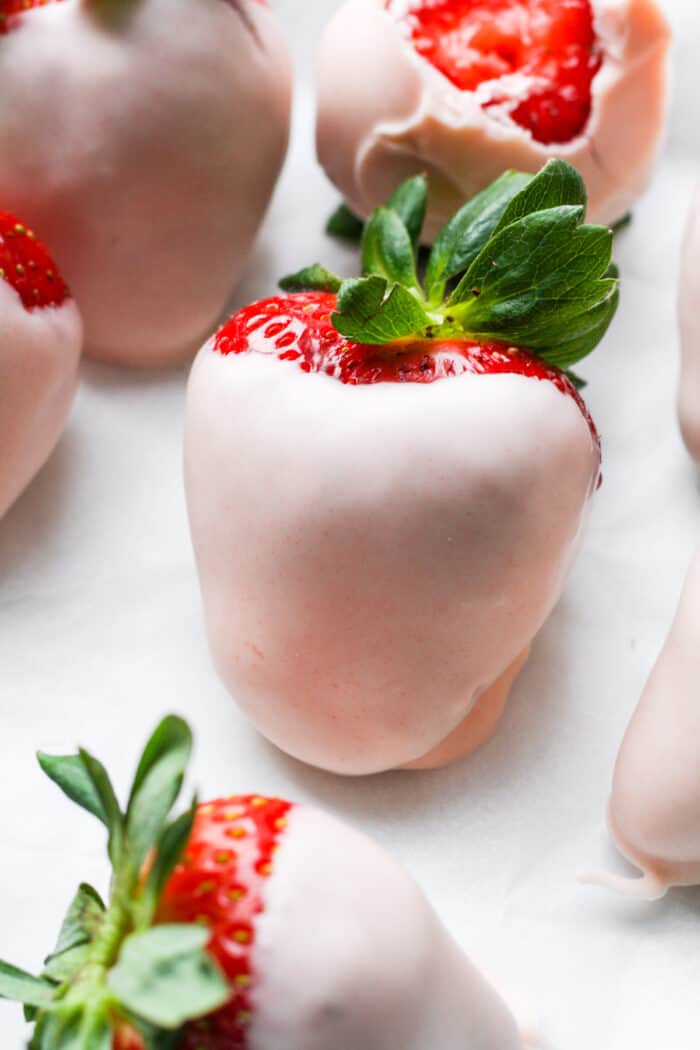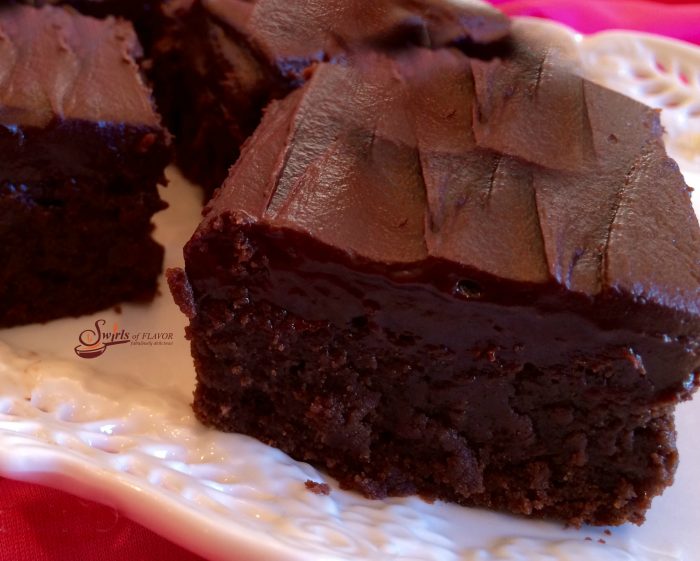 ---
---
Mother's Day isn't complete if you don't have drinks!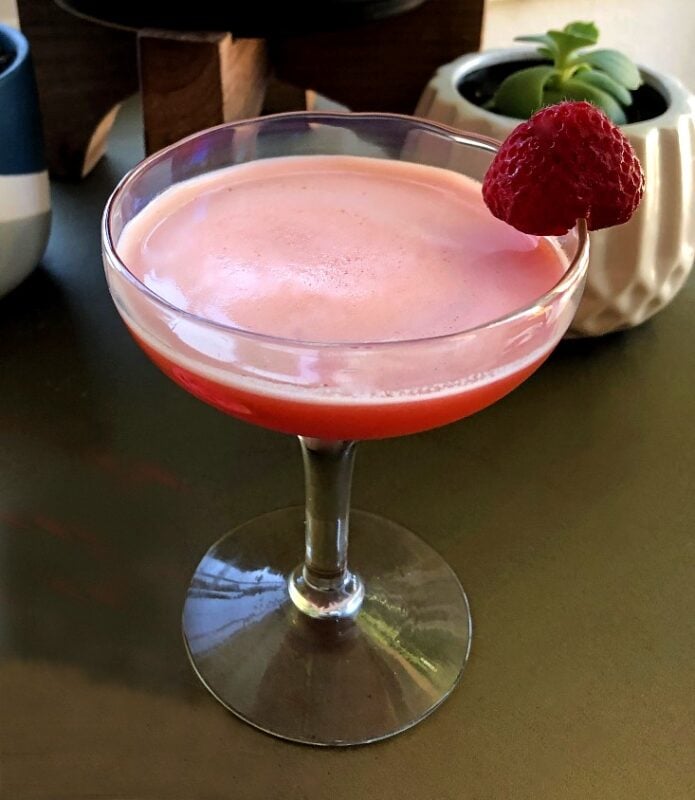 Frose by Barley and Sage (Mother's Day is sounding so good this year!)
Cherries and Cream Layered Jello Shots by XoXo Bella (Do these not look like so much fun this Mother's Day? I know my mom would love them!)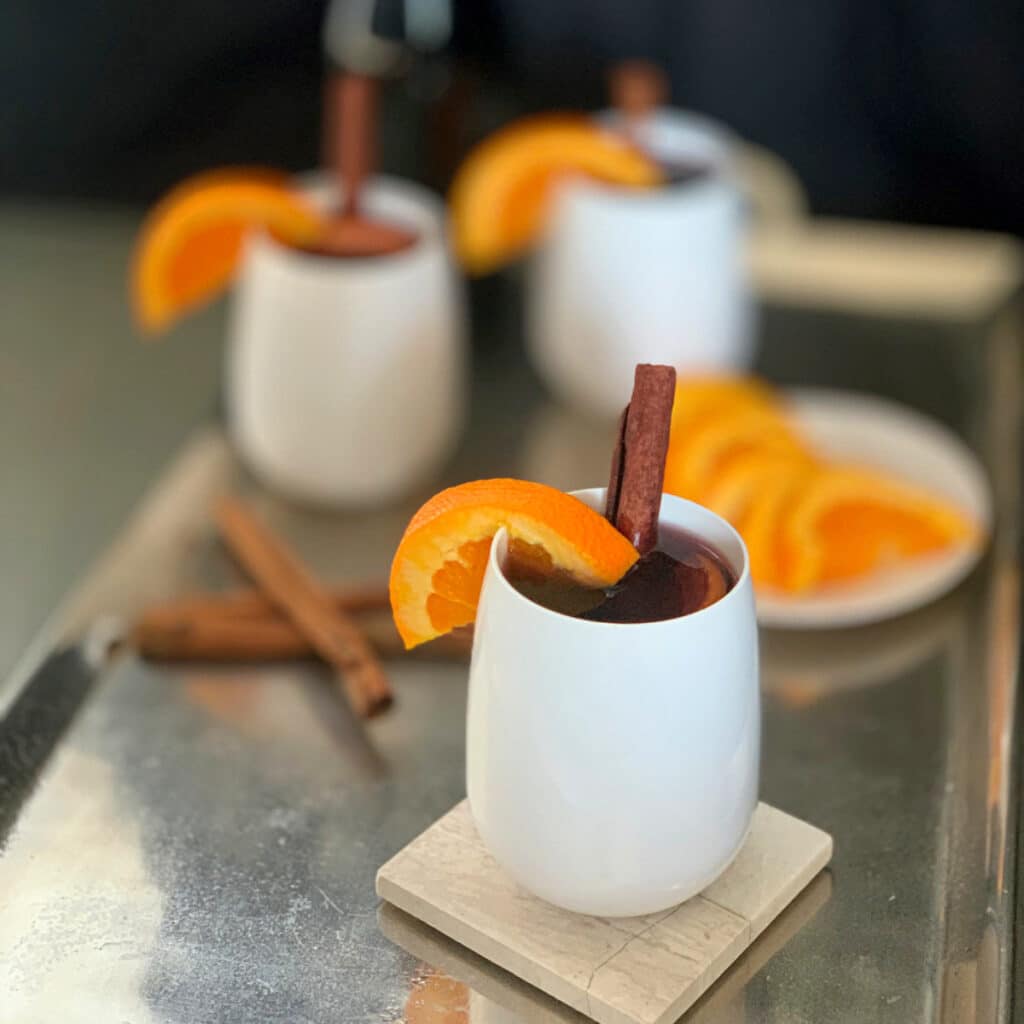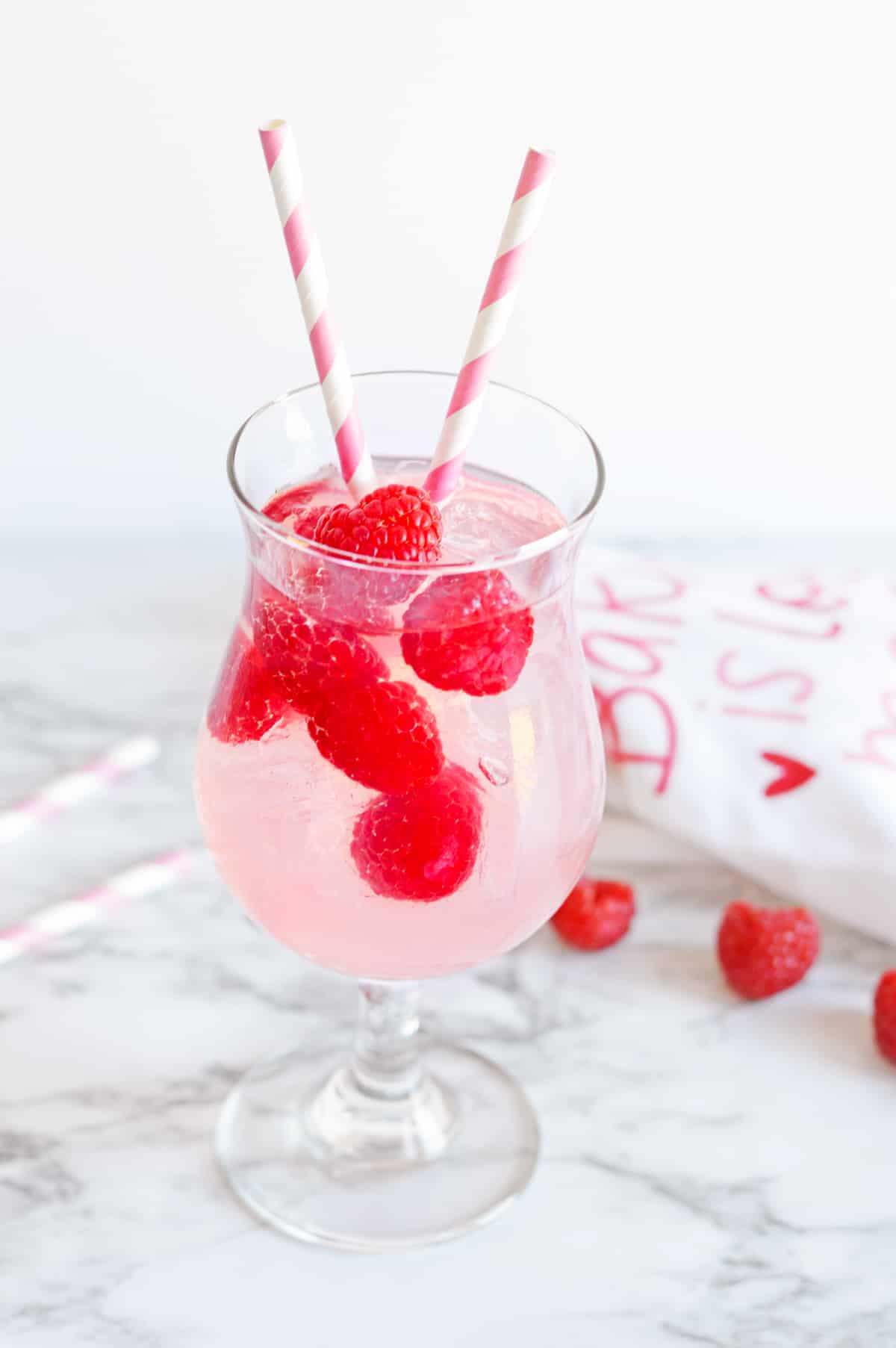 Raspberry Vodka Lemonade by Crayons and Cravings (Mmmm… yes please! I'll take one for Mother's Day!)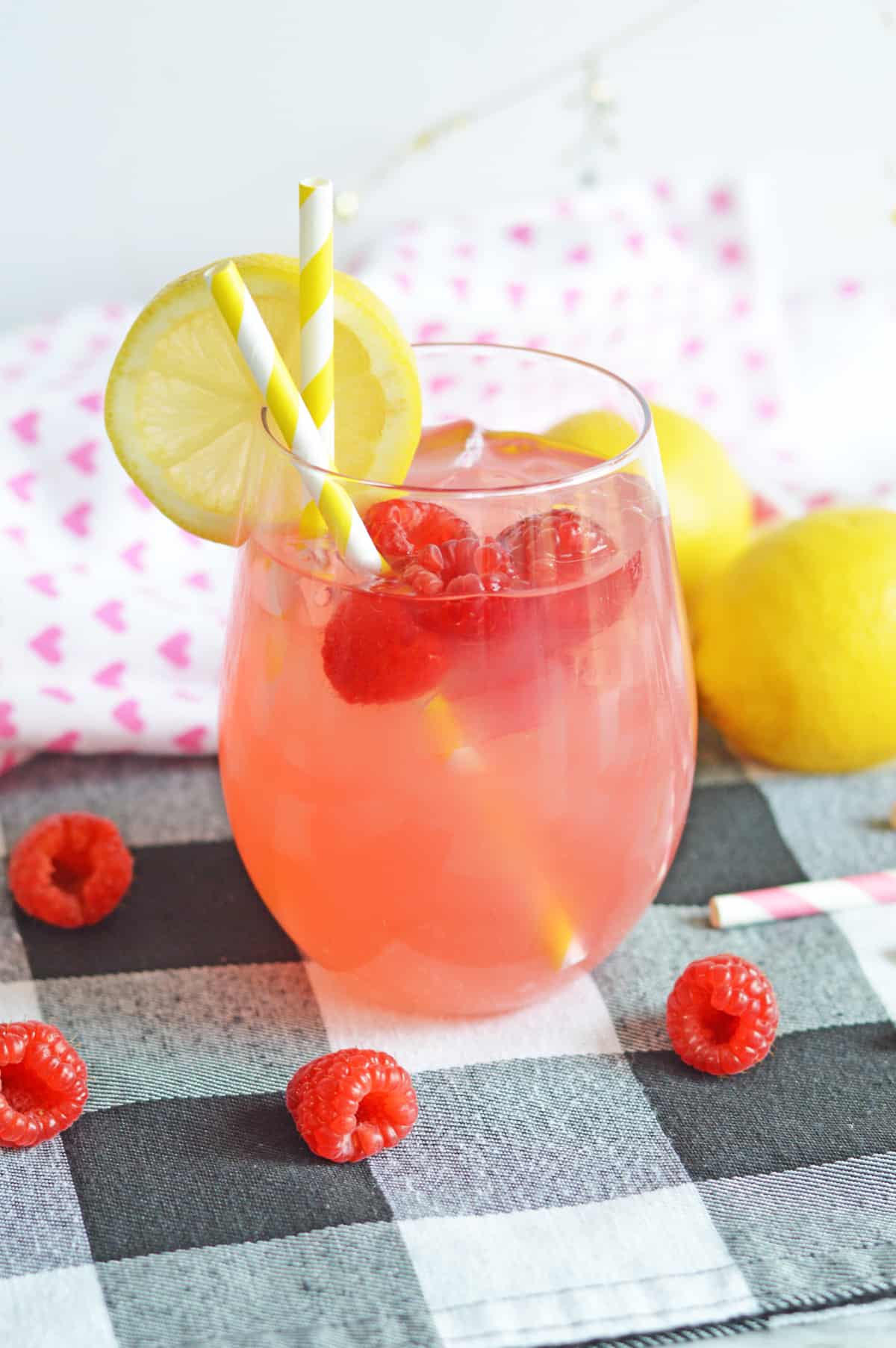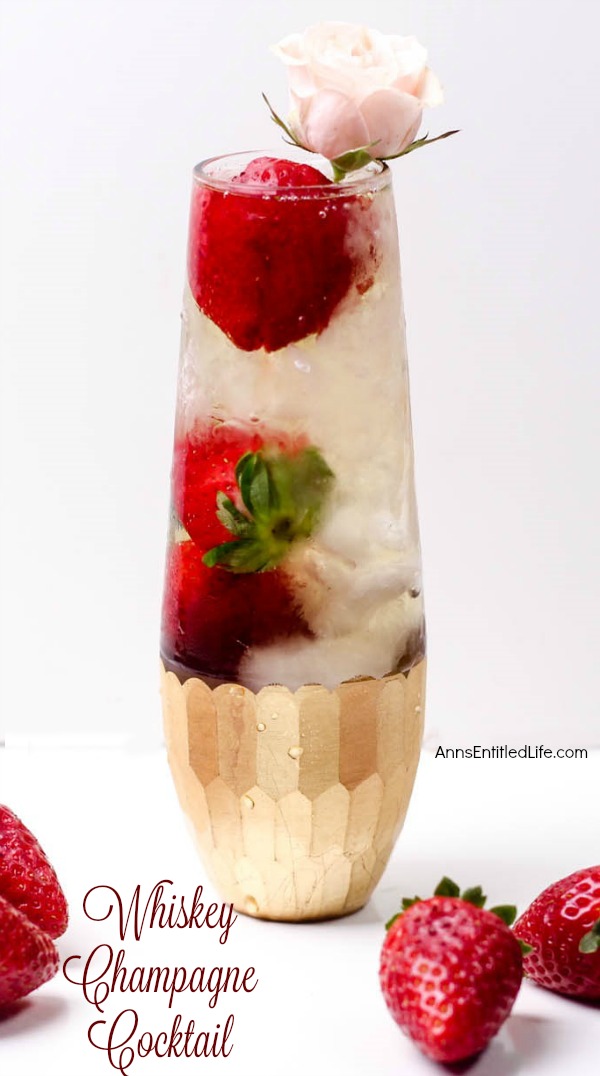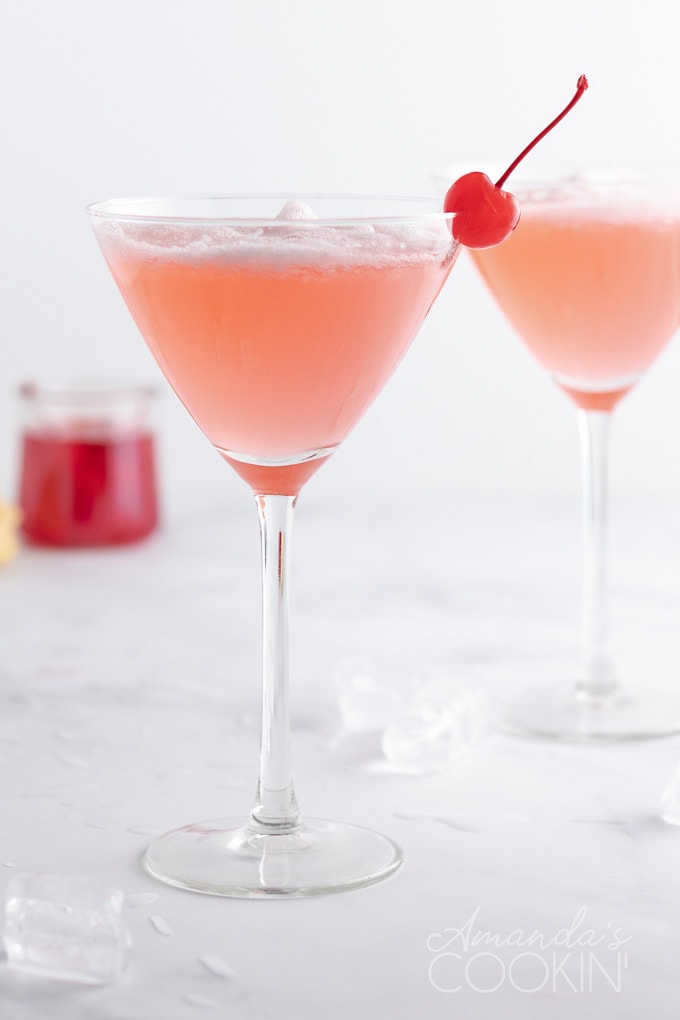 These Mother's Day Recipes are so good and guaranteed to make your mom's day even more special!
I am so excited for Mother's Day this year! Let me know which ones you tried and were a success!
---
---
Still looking for the perfect Mother's Day gift? Check out a couple ideas below!
A cricuit is such an amazing gift for your mom this Mother's Day! My mom has one and she absolutely LOVES it and is so creative with it!
Farberware is such a great brand that has been around for so long and is such a Mother's Day gift for your mom!
Fabletics is absolutely GOLDEN and a great gift for Mother's Day this year!
Okay, Grove is one of my FAVORITE products around. My mom has been using them for so long and loves all of their products too! This was a must add for Mother's Day gifts!
Knix is one of the best clothing brands because of how comfortable they are and how they are made for REAL women. Such a great Mother's Day gift is a Knit gift card!
Lastly and probably one of my favorites – The gifts from WillowTree! They are so special and one of kinds that your mom will absolutely ADORE this Mother's Day!
---
---
I am so excited for your lovely mom's out there to have the most wonderful day! Happy Mother's Day to all the great mamas out there!
XoXo,