First, having four kids means we always have a very busy schedule so finding meals that are 30-minute meals is amazing to me!
This post may contain affiliate links. As an Amazon Associate I earn from qualifying purchases at no additional cost to you. Please read our disclosure for more info.
How many times do you find yourself at dinner time asking your husband "What do you want for dinner?" or saying "Let's just order something, that will take too long." We have all been there and we all dread those nights!
Now, with so many different schedules and the crazy life we are in right now, we need simple, quick, and delicious meals that the whole family would love so I have spent the last several weeks gathering 50+ meals that your whole family will love and they are all 30-minutes or less!
Over 50 delicious meals that take 30-minutes or less
Easy Homemade Taco Meat

by wholesomefamilyliving.com
**BONUS: This is Keto and Paleo-friendly**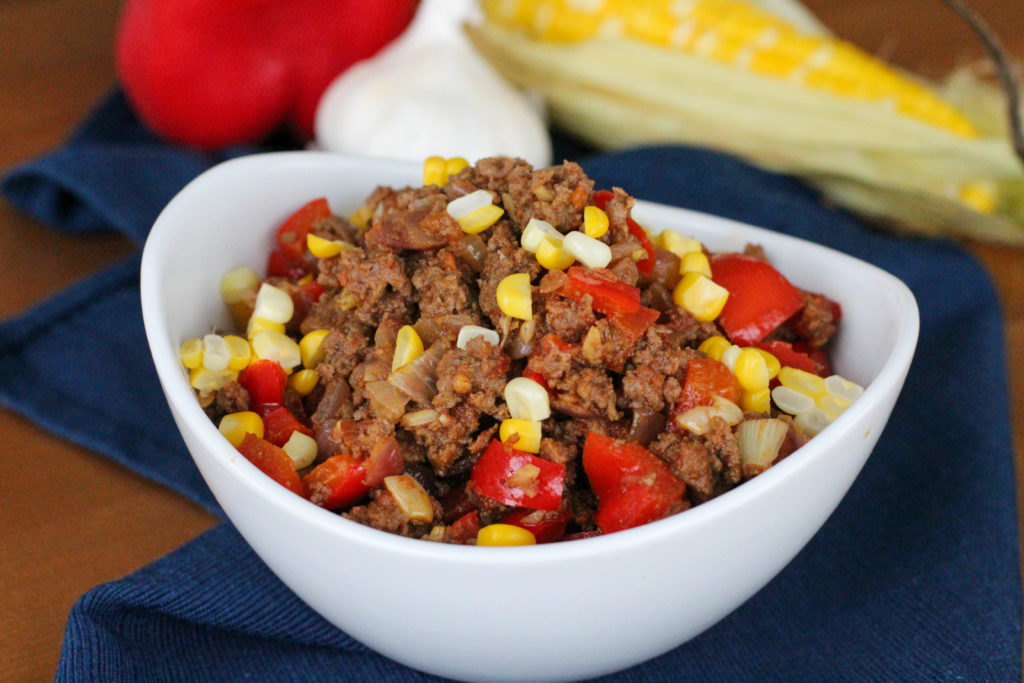 2. Basic Egg Muffins by homemadelovely.com

3. Cajun Sloppy Joes by fromvalerieskitchen.com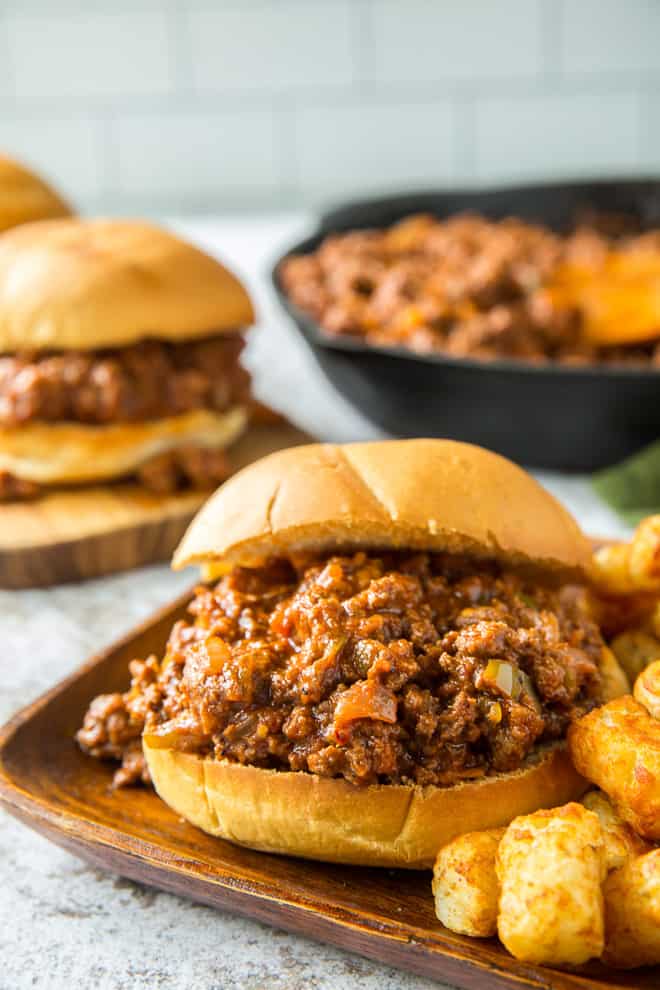 4. French Bread Pizza by amandascookin.com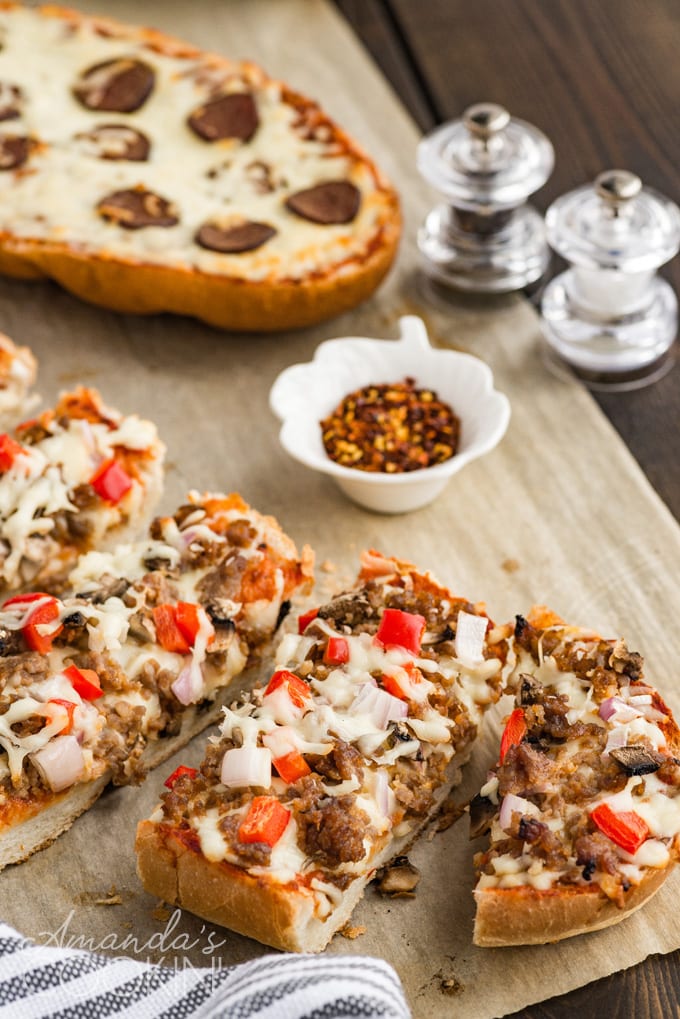 5. Pasta Con Broccoli by julieblanner.com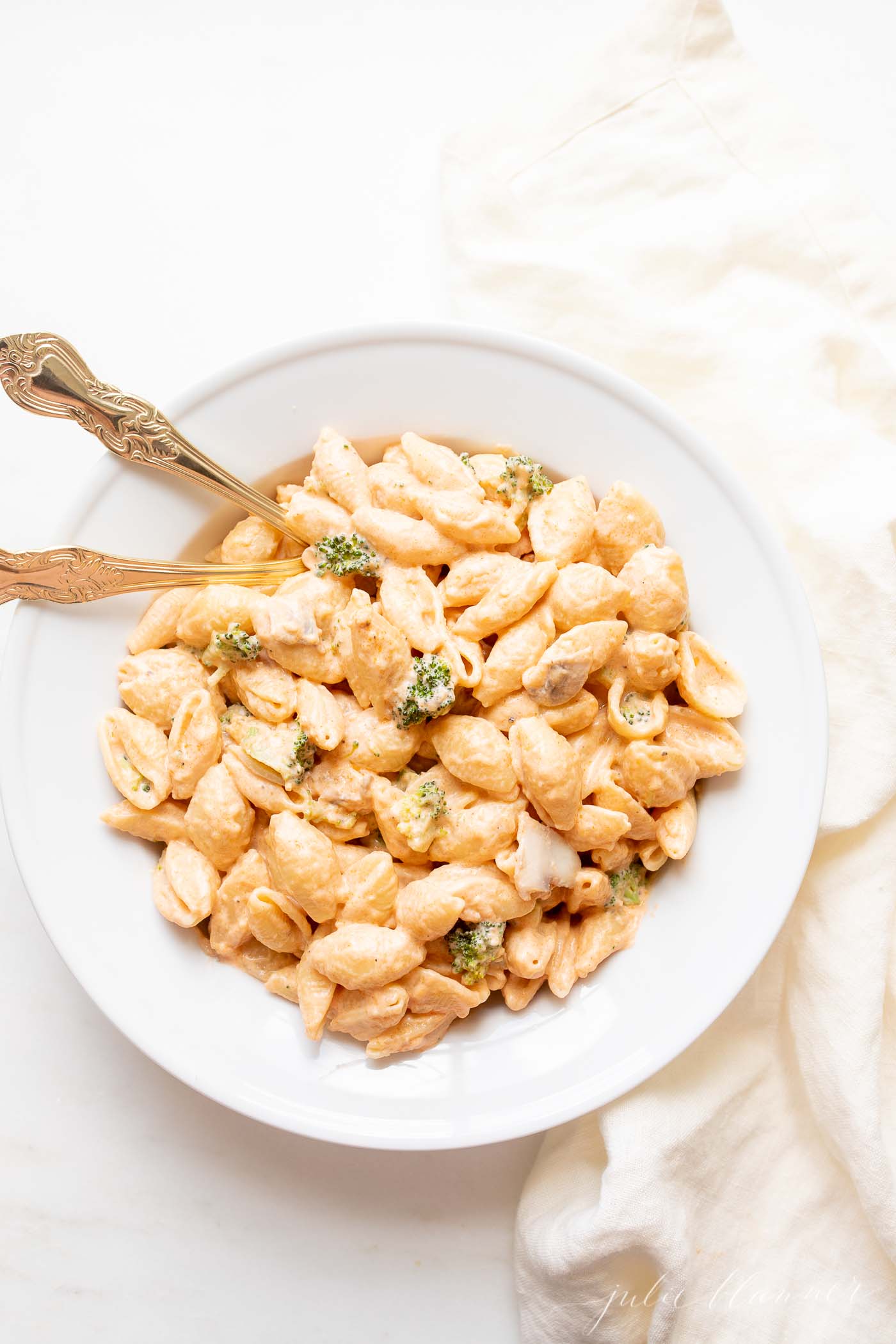 6. Vegan Peanut Noodles by homecookedroots.com
**This sounds mouth-watering! Definitely making this for the hubby and I as one of our 30-minute meals!**
7. 15 Minute Vegetarian Nachos by mrsjoneskitchen.com

8. Baked Breaded Chicken Tenders by lemonsandzest.com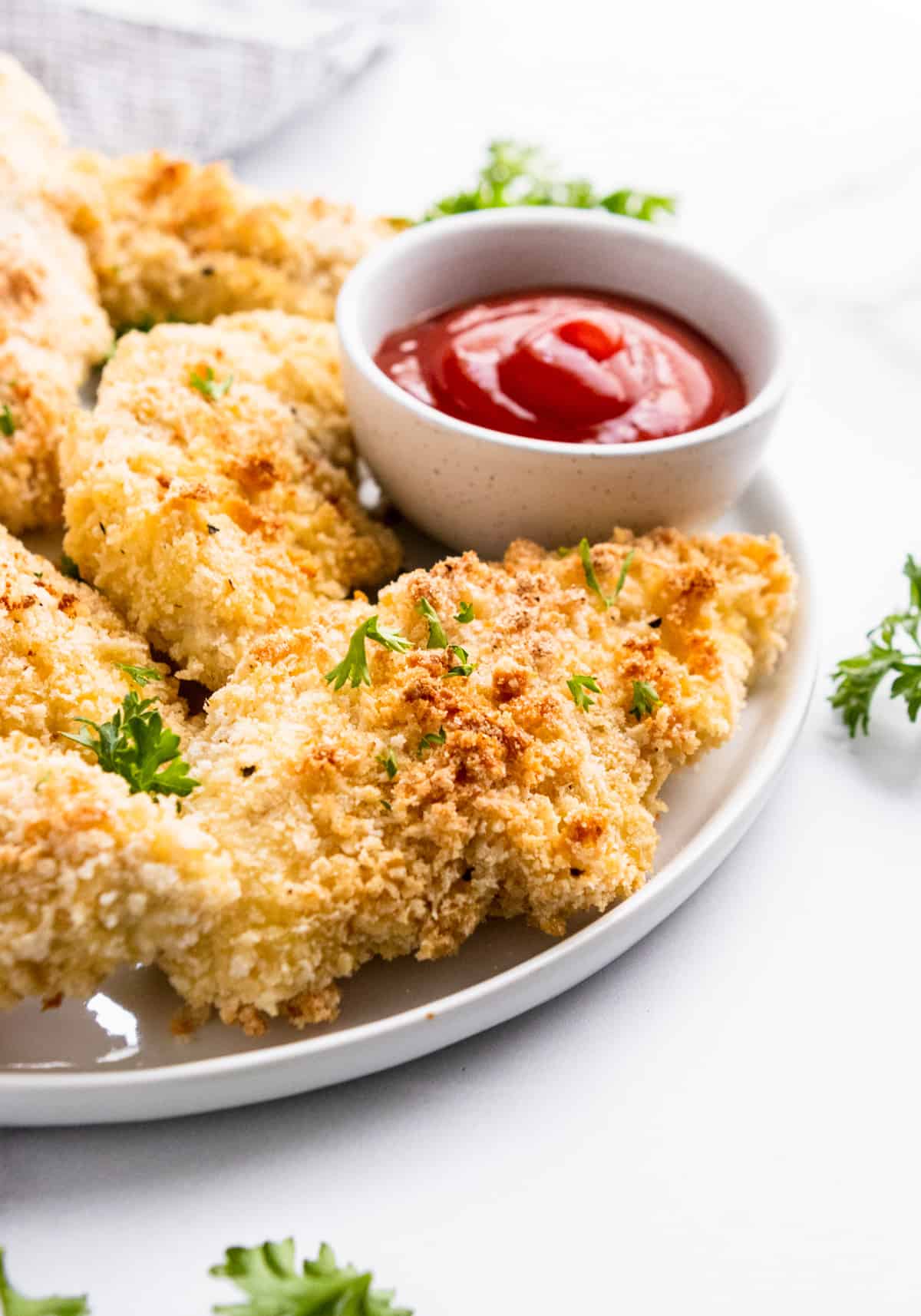 9. Pastry Cone with Fruit Skewers by mycuprunsover.ca

10. 3 Greek Yogurt Bowl Ideas by butteredsideupblog.com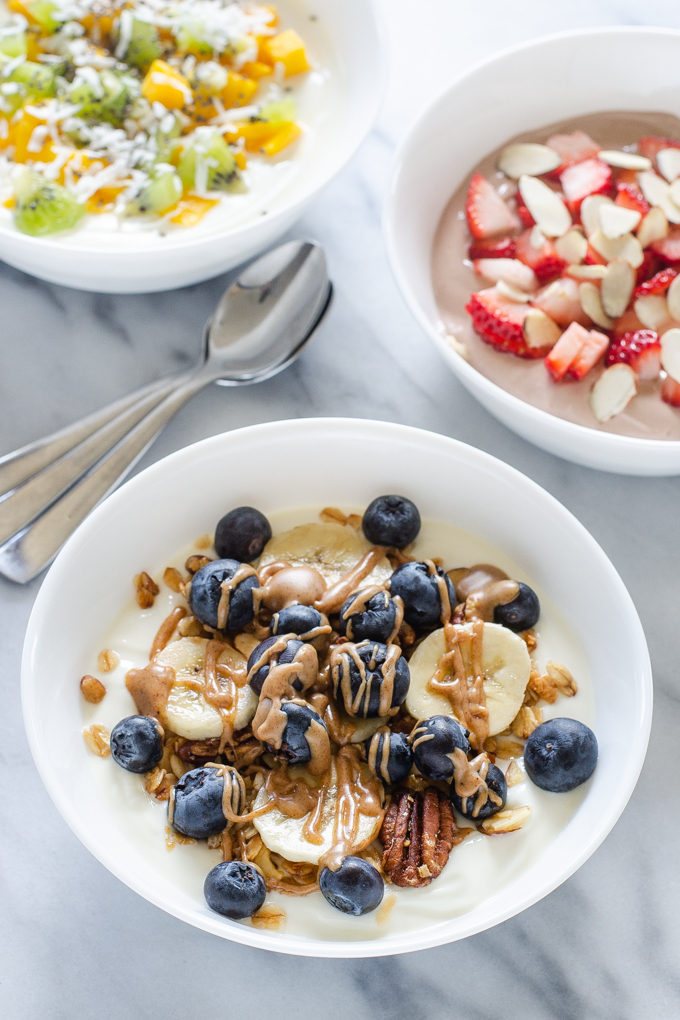 11. Tuna Melt Croissants by mrsjoneskitchen.com

12. Crispy Onion Chicken by fromvalerieskitchen.com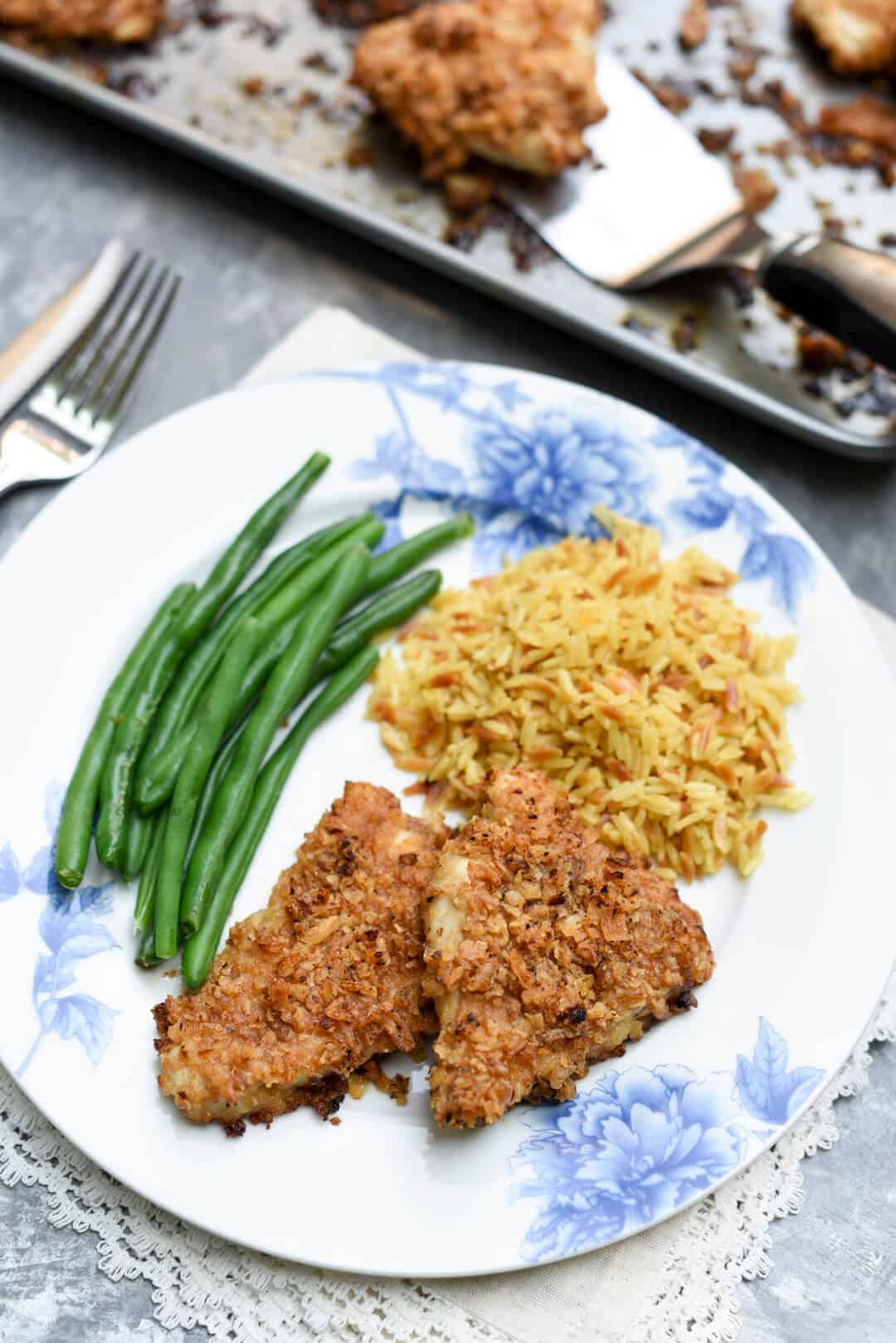 13. Fresh Caprese Salad with Crispy Eggplant by straighttothehipsbaby.com

14. Gluten Free Taco Casserole by smallfarmbiglife.com

15. Zesty Beef Tacos & Cilantro Lime Crema by straighttothehipsbaby.com

16. Easy Ramen Noodle Recipe by emilyfabulous.com
**My kids would go crazy over this as one of our 30-minute meals!**
17. Healthy Fruit Pizza with Fresh Coconut Whip by veganhuggs.com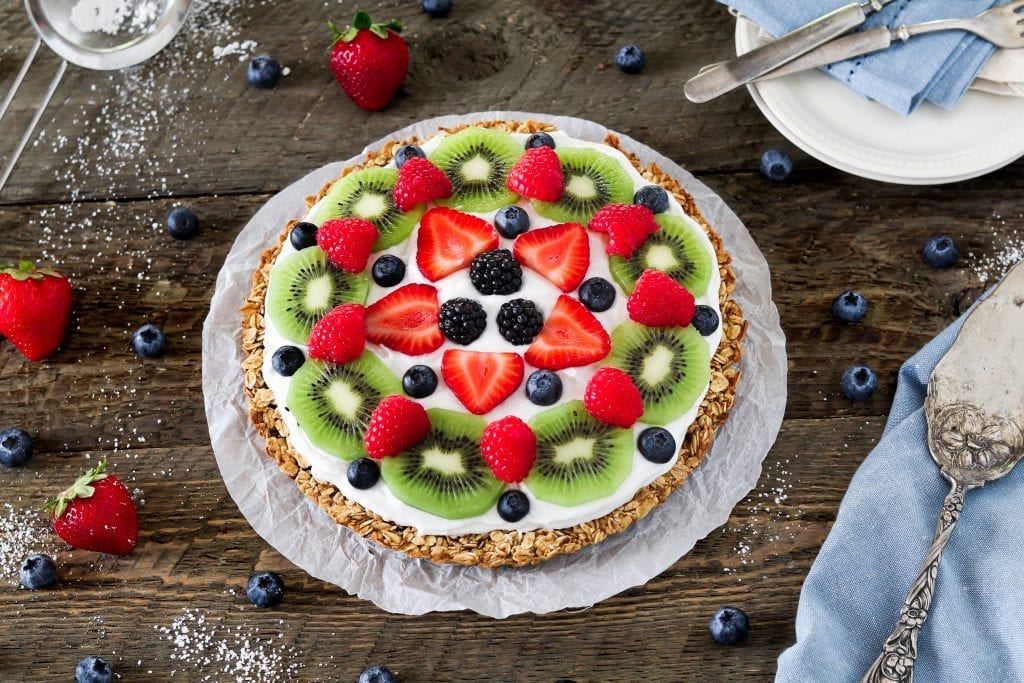 18. Air Fryer Mac And Cheese by recipethis.com

19. 15-Minute Vegan Orange Tofu by wowitsveggie.com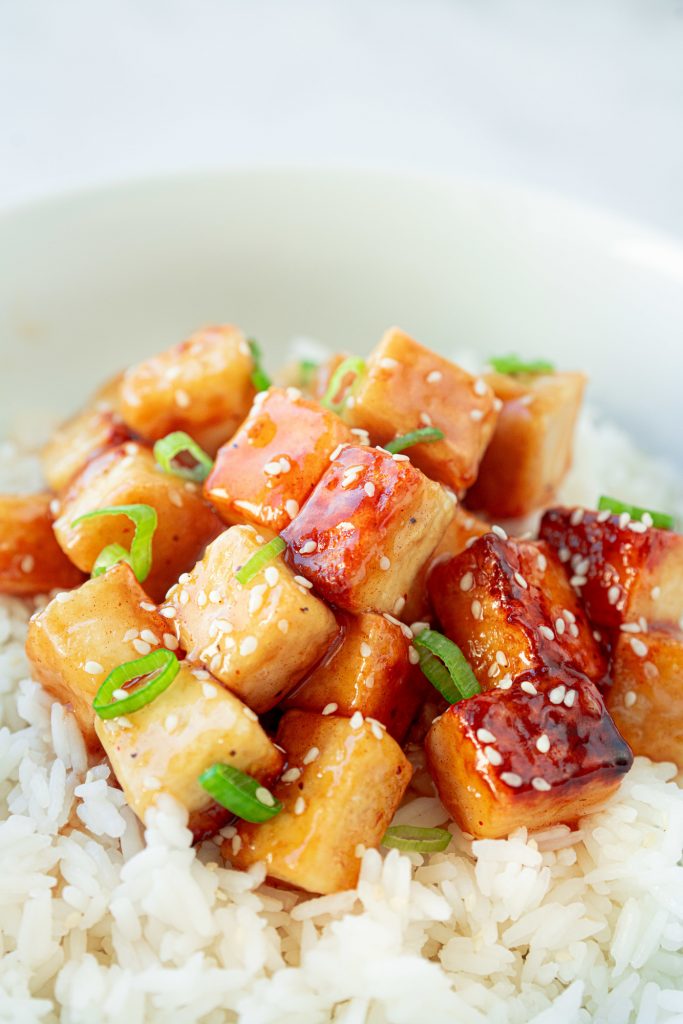 20. Mango Peach Green Smoothie Recipe by theforkedspoon.com

21. Nutella Crepes with Strawberries by flavourstreat.com

22. Easy Vegan Crunchwrap Supreme (Taco Bell Copycat) by wowitsveggie.com
**My husband and I love to try vegan recipes and he loves the Crunchwrap from Taco Bell so we are definitely adding this to our 30-minute meals book!**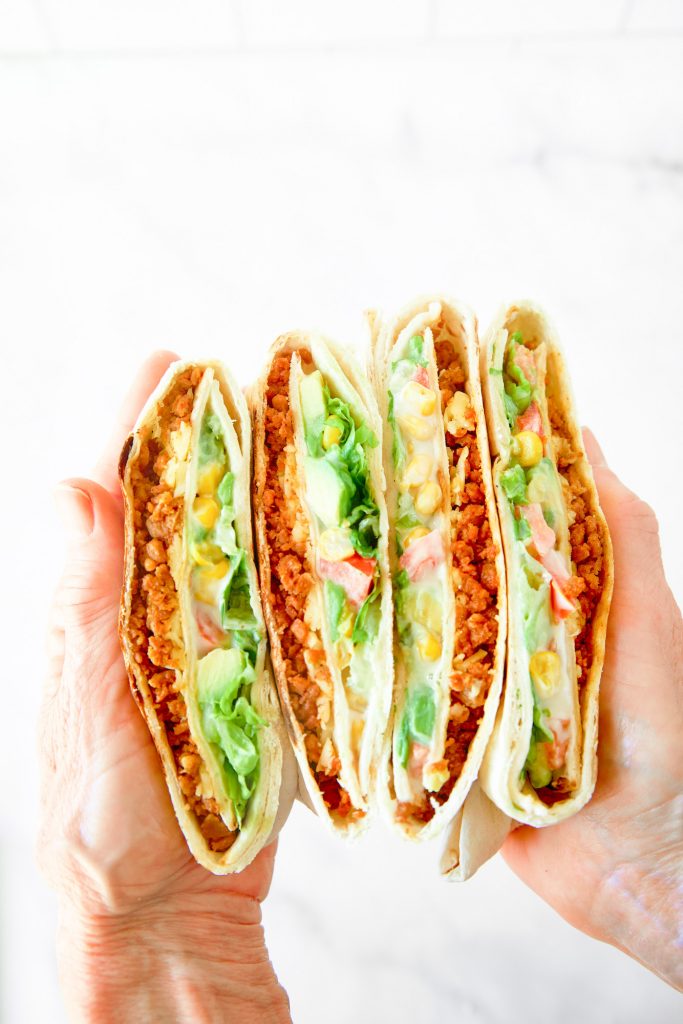 23. Baked Tofu Nuggets by veganhuggs.com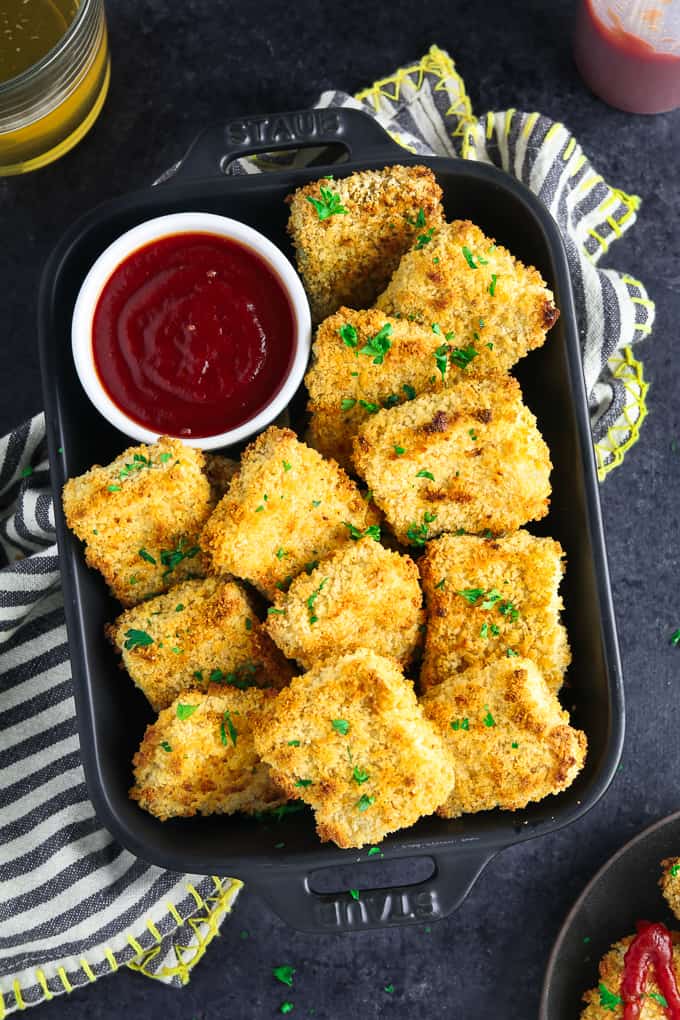 24. Healthy Pumpkin Smoothie Recipe by theforkedspoon.com

25. Pasta with Carrot Sauce by flavourstreat.com
I love that this sneaks in those veggies! I try and add veggies to all of my 30-minute meals so I know that the kids are getting them in
26. 10-Minute Brie Mac And Cheese by wowitsveggie.com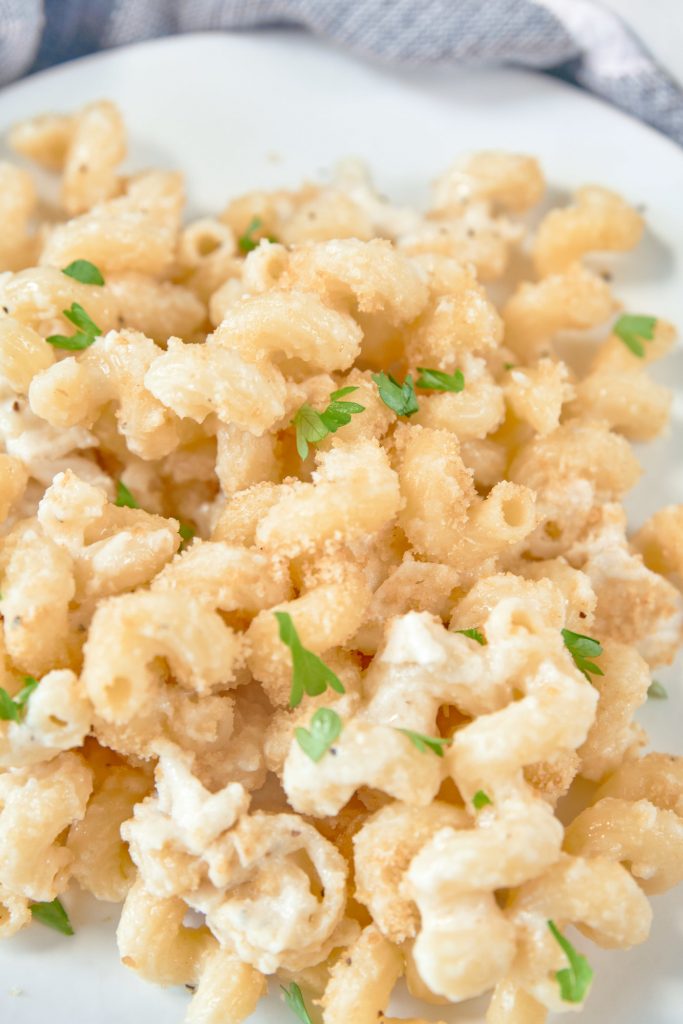 27. Simple Thai-Style Leftover Turkey Green Curry by straighttothehipsbaby.com

28. Ham and Cheese Crescent Ring by feastforafraction.com

29. Creamy Butternut Squash Mac And Cheese by plantprosperous.com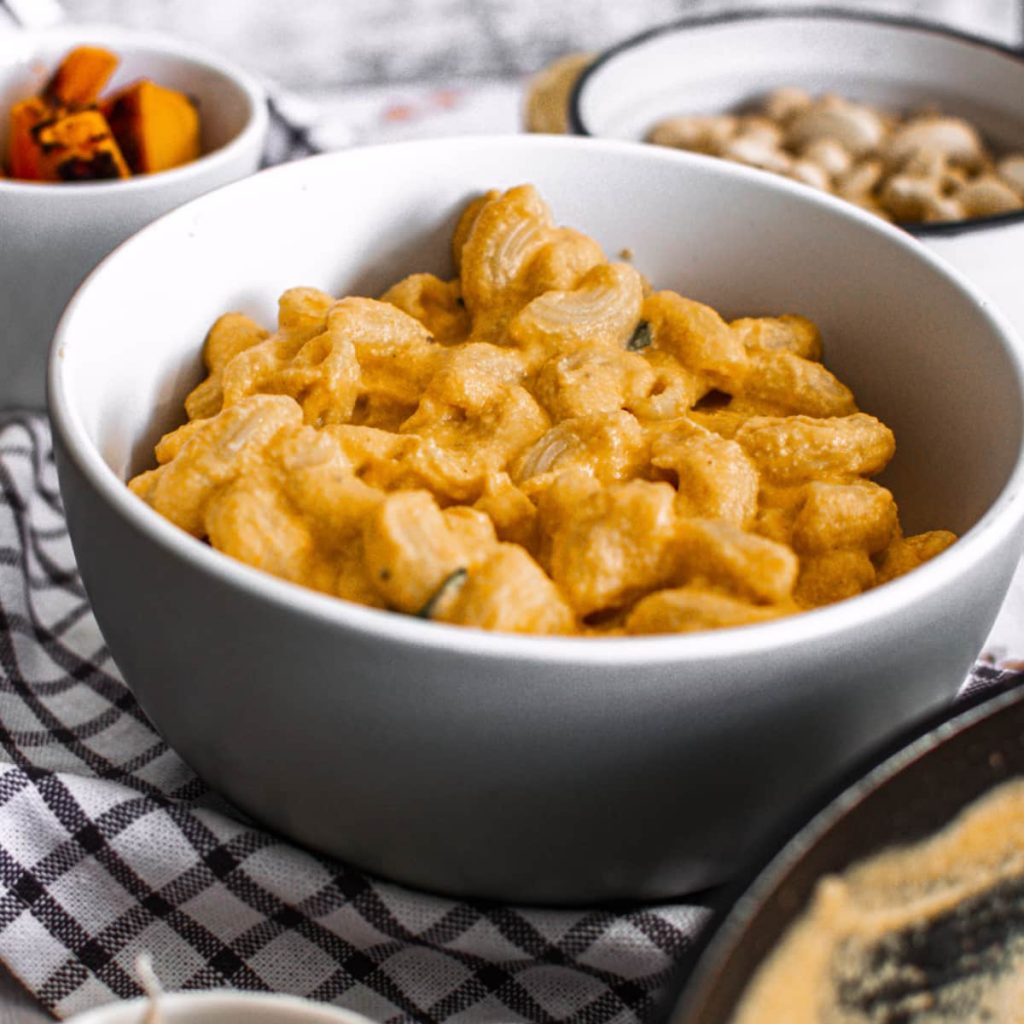 30. Smoked Chicken Sausage and Roasted Vegetables by onmykidsplate.com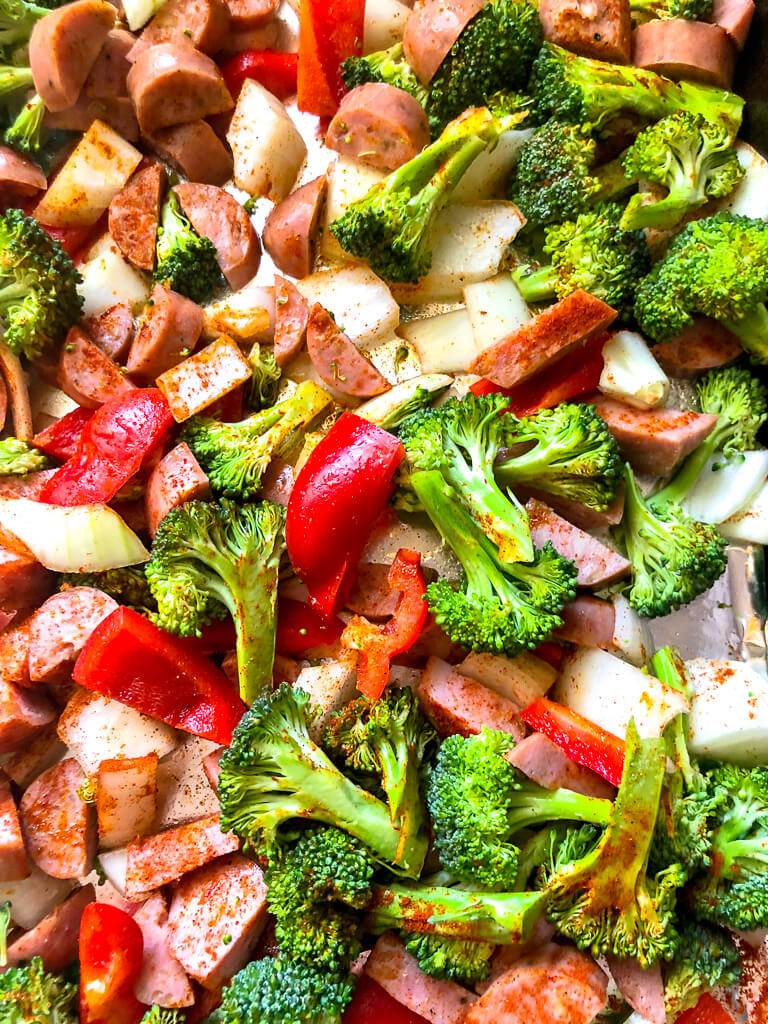 31. Lazy Falafel by rhiansrecipes.com

32. Creamy Sausage and Potatoes by thriftyfrugalmom.com

33. Vegan Oat Milk Pancakes by myveganminimalist.com
With my little one not able to eat dairy, these are a must to add to my 30-minute meals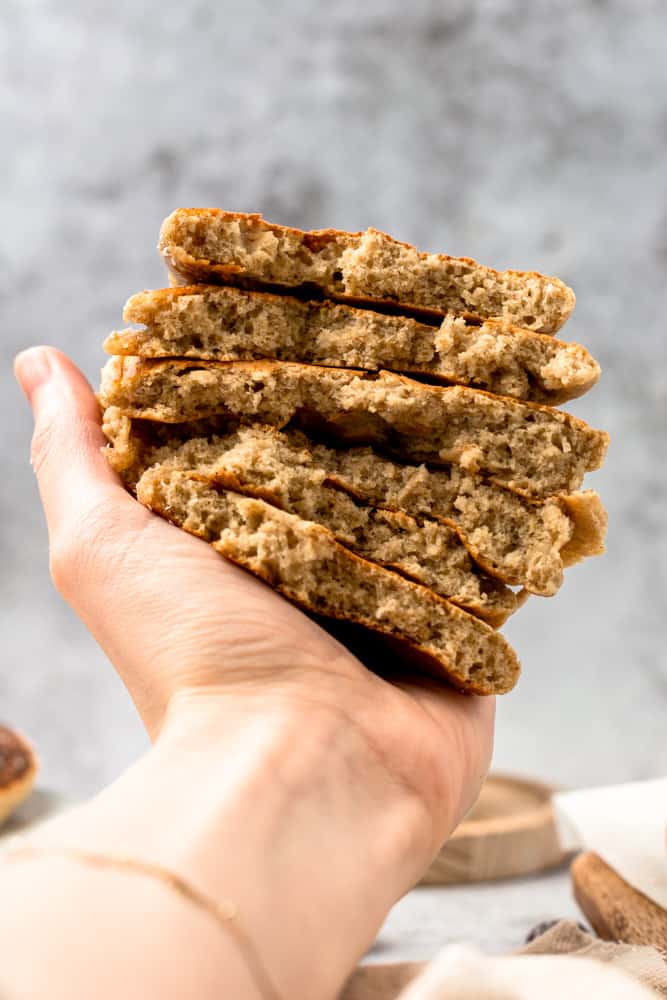 34. Super Easy Beef and Macaroni Skillet by thriftyfrugalmom.com

35. Smash Burgers by holmescooks.com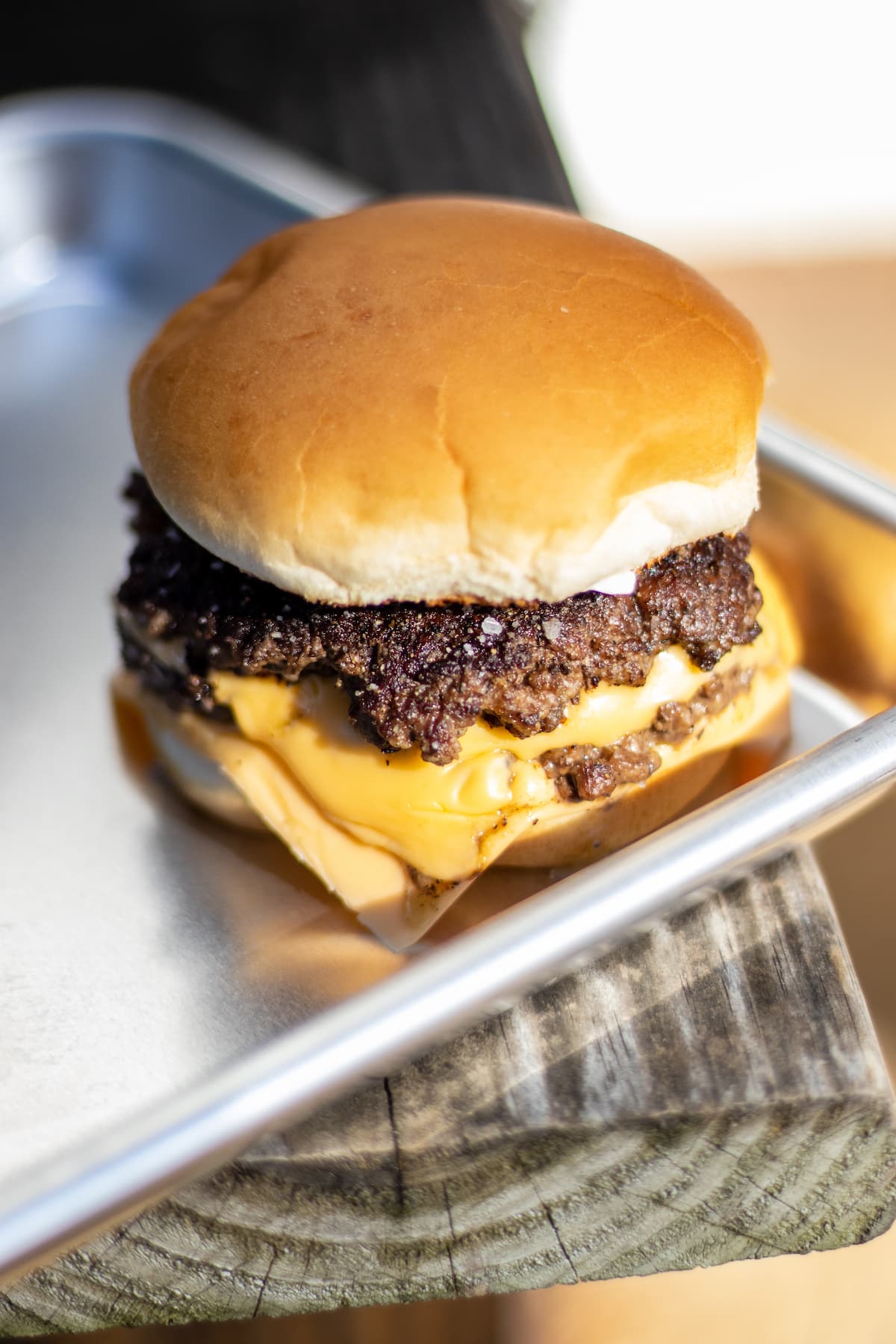 36. Sloppy Joe Pasta by ericasrecipes.com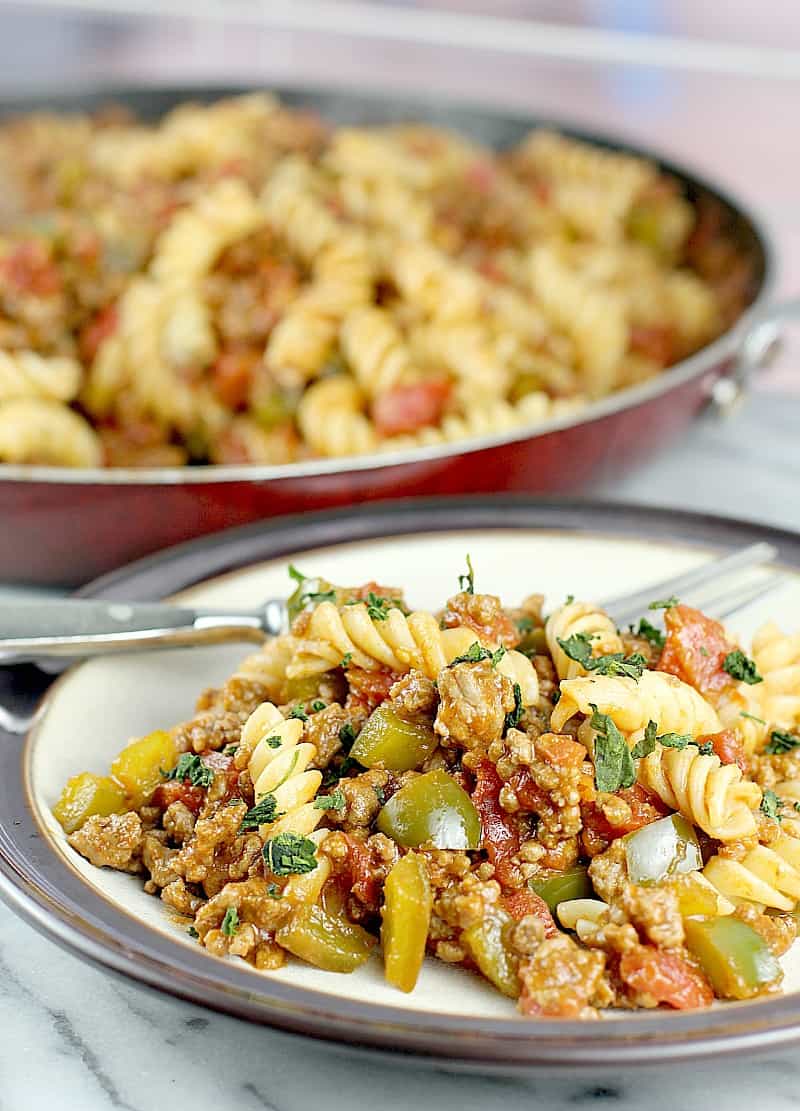 37. Super Easy Chicken Noodle Soup by onmykidsplate.com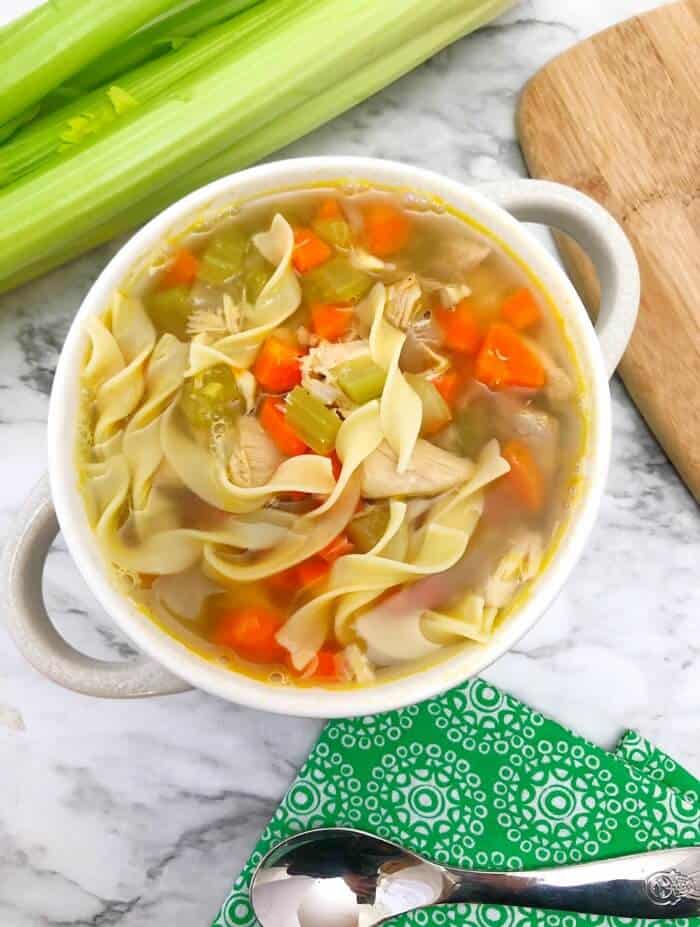 38. Easy Rainbow Summer Rolls by southernandmodern.com

39. Vegan Roasted Red Pepper Pasta by myveganminimalist.com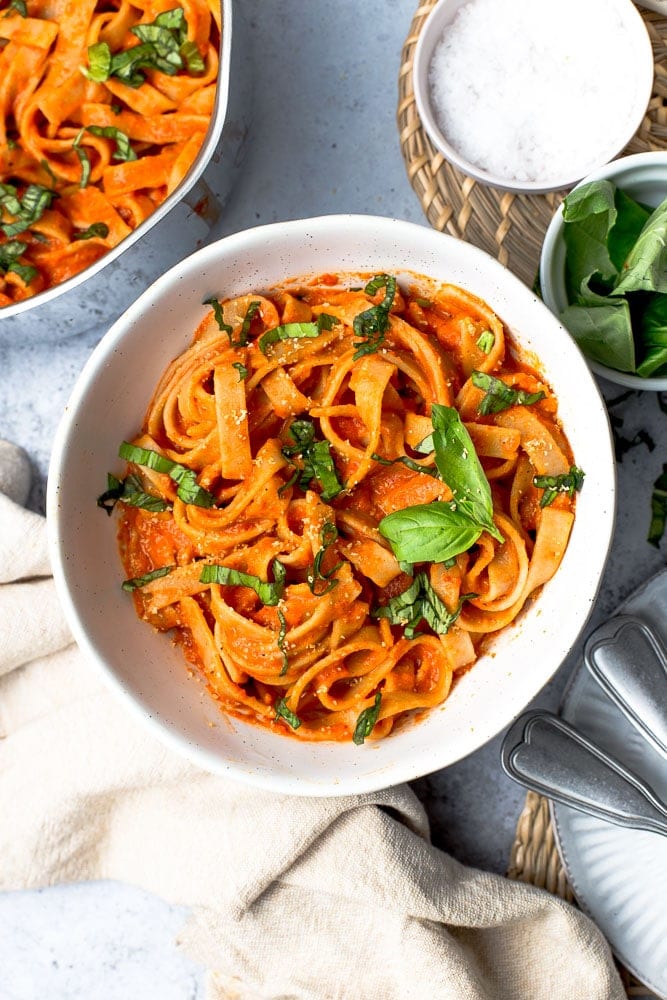 40. Vegan Tortilla Pizza by bytheforkful.com

41. Sweet Potato Vegan Edible Cookie Dough by bucketlisttummy.com

42. Ravioli Lasagna by feedingyourfam.com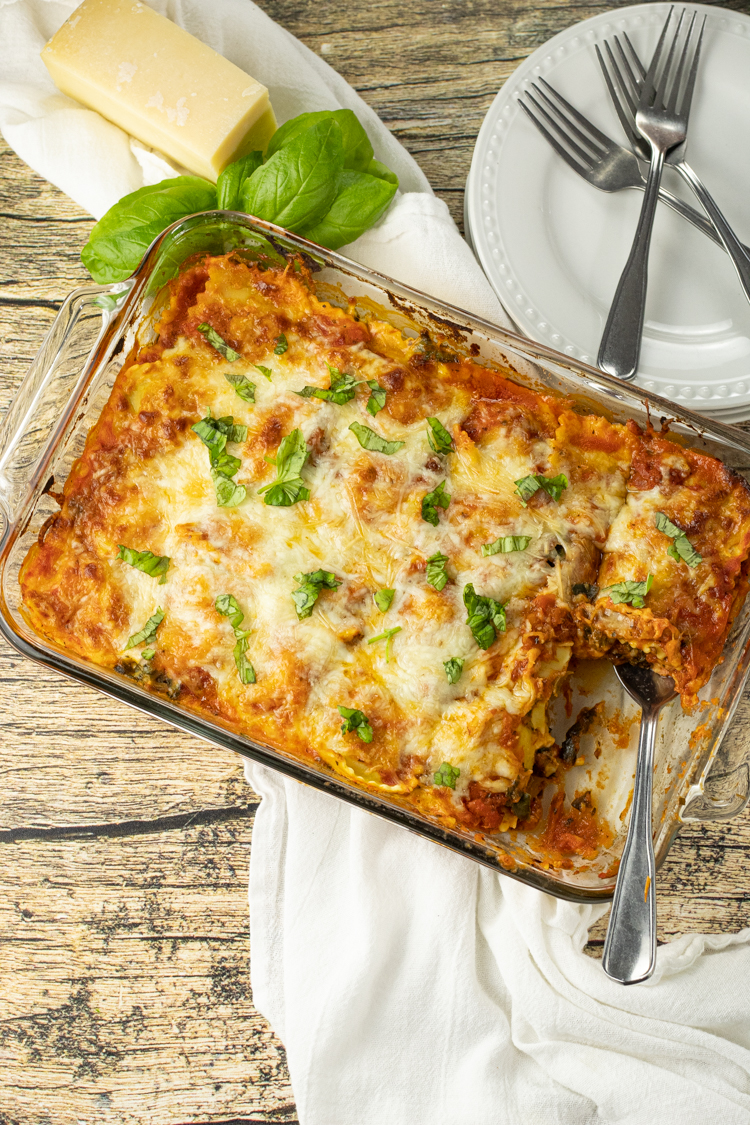 43. Quinoa Pizza Bites by bucketlisttummy.com

44. Sun-Dried Tomato Pesto Pasta by ericasrecipes.com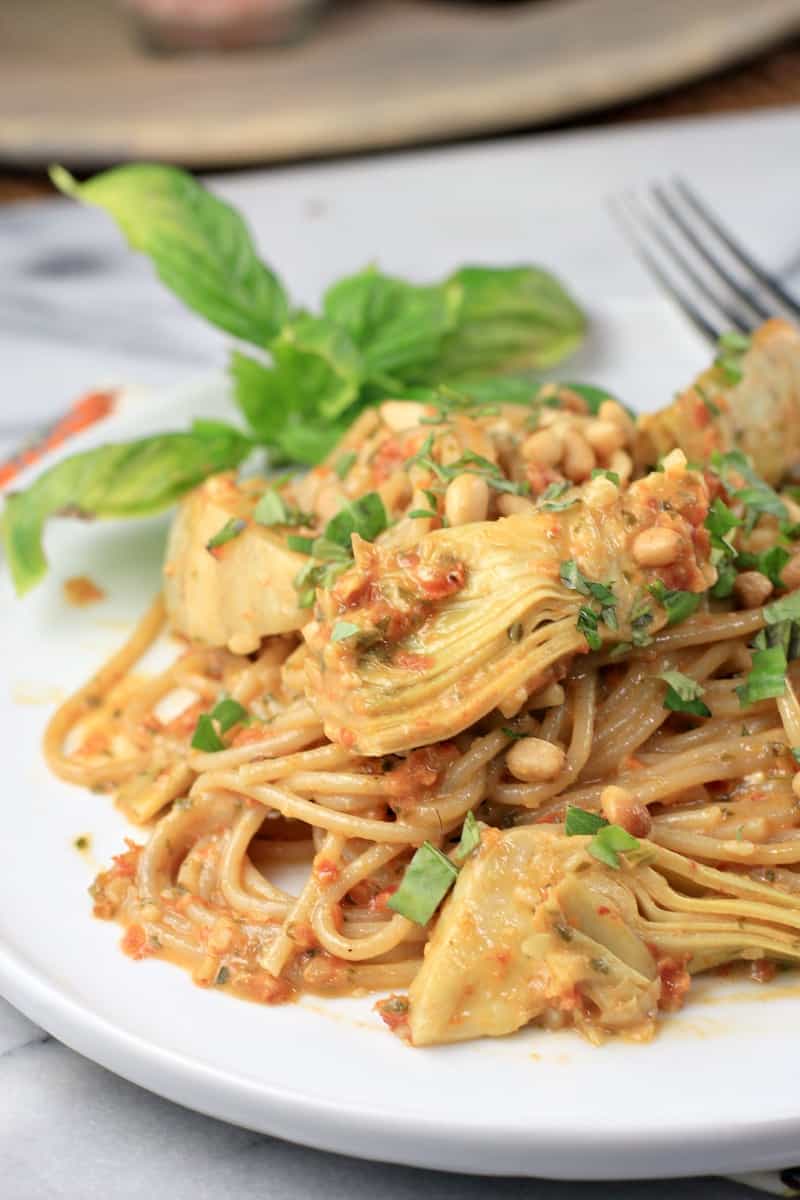 45. Instant Pot BBQ Chicken by skinnycomfort.com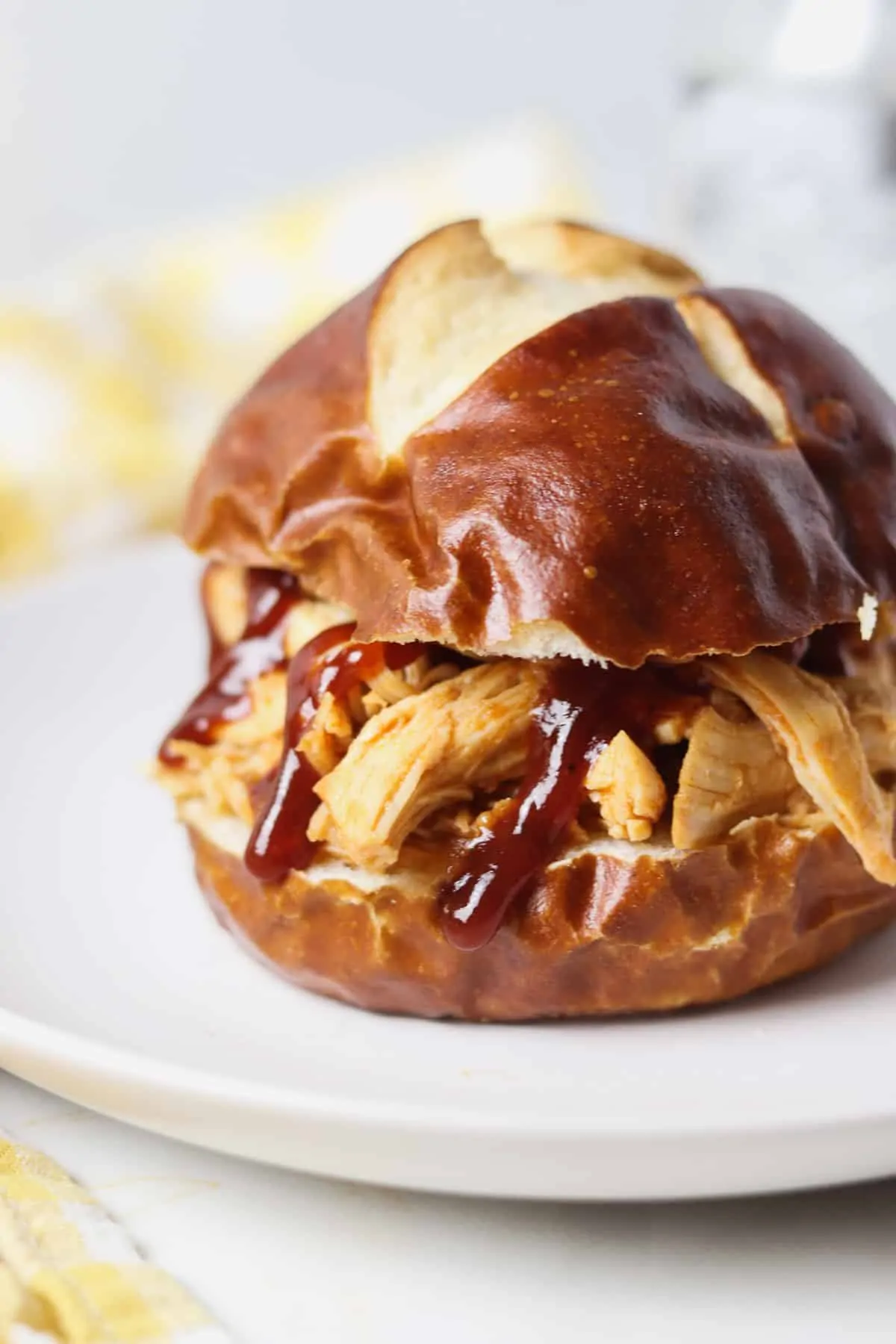 46. Healthy Buffalo Chicken Tacos by healthywithachanceofsprinkles.com

47. One-Pot Vegan Mac & Cheese by strengthandsunshine.com

48. Easy Meatball Sliders by deliciouslysprinkled.com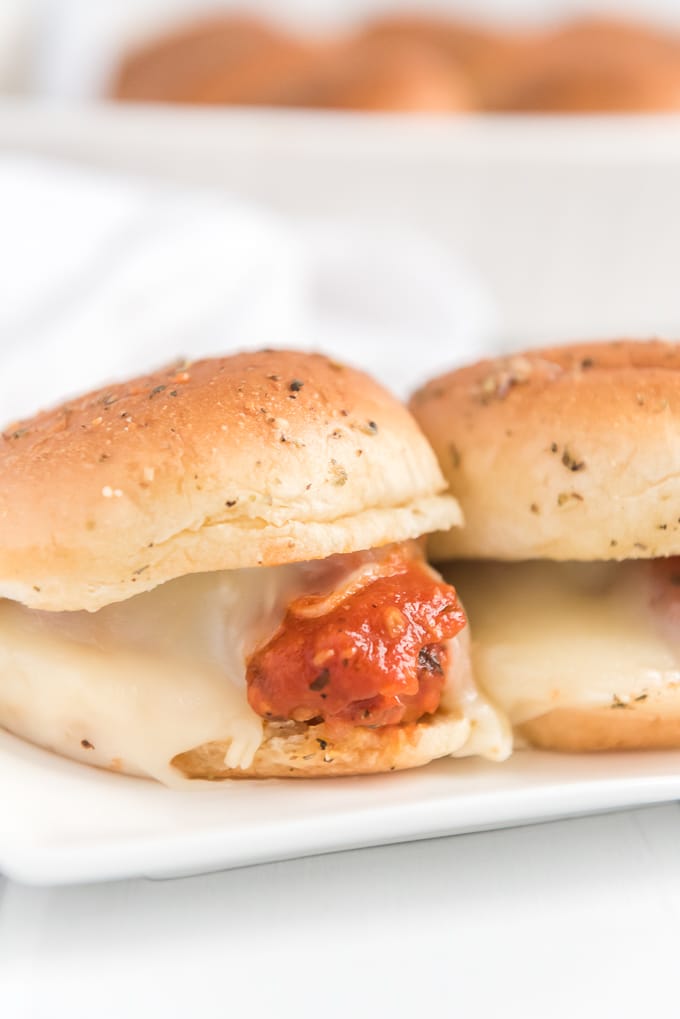 49. Coconut Chicken Strips Recipe by stateofdinner.com

50. Garlic Parmesan Baked Potatoes by healthylifetrainer.com
**My kids love anything potatoes so this is definitely a must that needs to be added to our 30-minute meals list!**
51. Chicken and Broccoli Sesame Noodles by servedfromscratch.com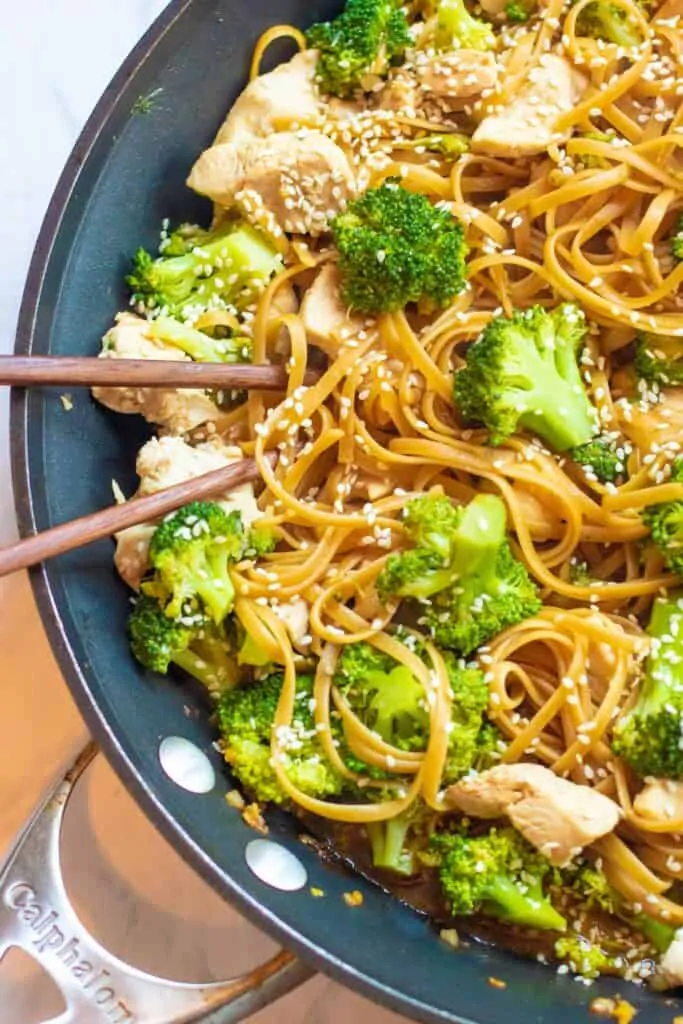 52. Creamy Italian Sausage Tortellini Skillet by soulfullymade.com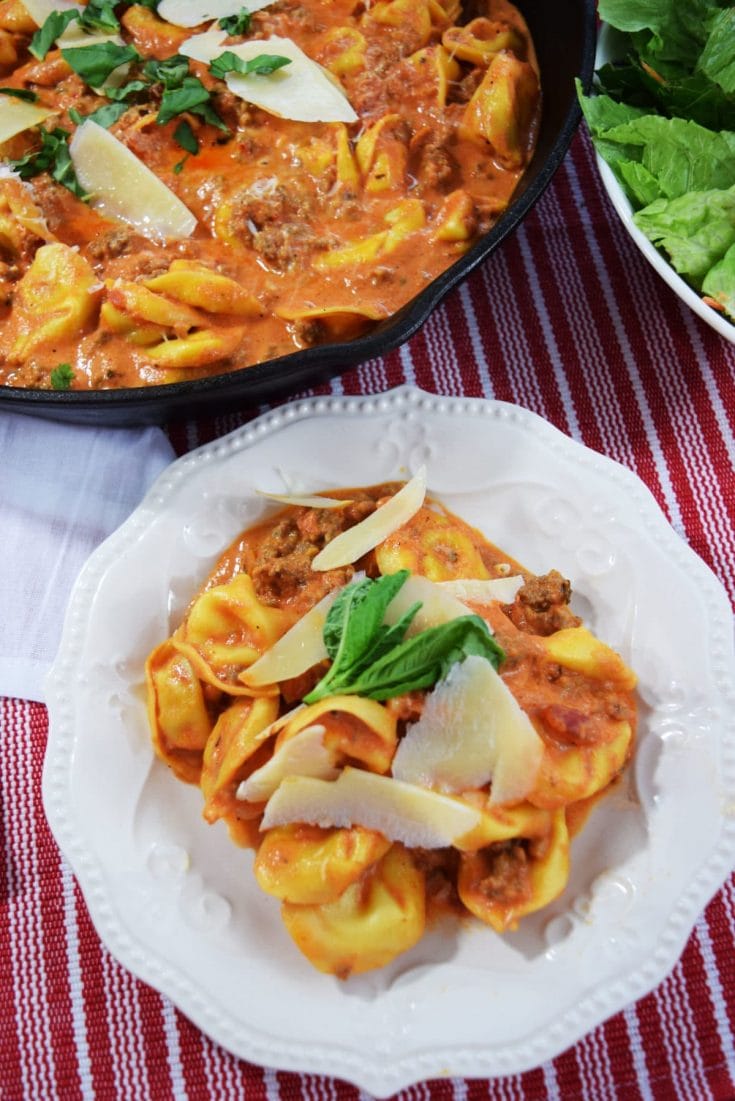 53. Homemade Spaghetti O's by strengthandsunshine.com

54. Garlic Angel Hair Pasta Recipe by maesmenu.com

55. Mini Broccoli Quesadillas by highchairchronicles.com

Look at all of those delicious and tasty 30-minute meals! My mouth is officially watering!
Lastly, I love the options that are vegan, gluten-free, dairy-free, and just overall goodness for your body. I try making my kids good-for-you and good-tasting so finding quick, easy, and delicious meals that offer those stay in my recipe book!
Have you tried any of these? What are your favorite 30-minute meals? Let me know in the comments!
xoxo,